South Asia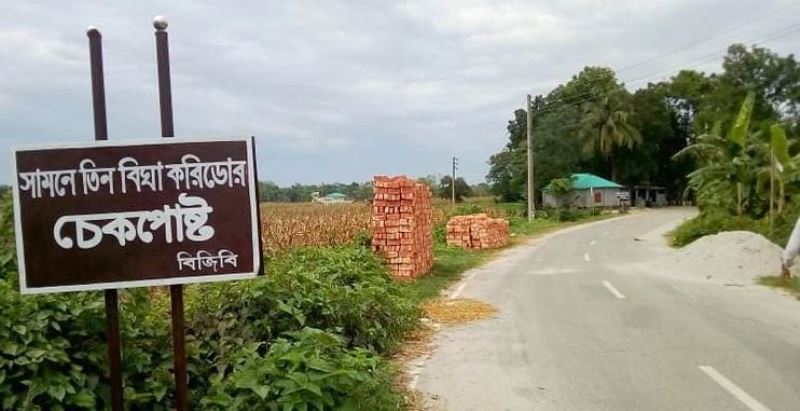 Collected
India's BSF obstructs construction of memorial at Tin Bigha Corridor
Dhaka, May 27: The Indian Border Security Force (BSF) is obstructing the construction of 'Bir Muktijoddha Memorial' next to the Tin Bigha Corridor at Patgram in Lalmonirhat.
A flag meeting between the BGB and BSF was held on Tuesday (May 25) afternoon in the Tin Bigha Corridor but no solution was found.
According to the Local Government Engineering Department (LGED), the site for the construction of the 'Freedom Fighter Memorial Museum' has been identified along the Tin Bigha Corridor in Patgram upazila of Lalmonirhat like other parts of the country. LGED is implementing these works under the Liberation War Memorial Preservation Project of the Ministry of Liberation War Affairs.
The construction of the museum in the Tin Bigha corridor cost Tk 33.25 lakh. Bricks and sand were brought to the place designated on 23 May. However, on the same day, the BSF called on the BGB to stop work. A flag meeting between BGB and BSF was held on Tuesday in the corridor section to resolve the issue. However, the problem was not solved.