South Asia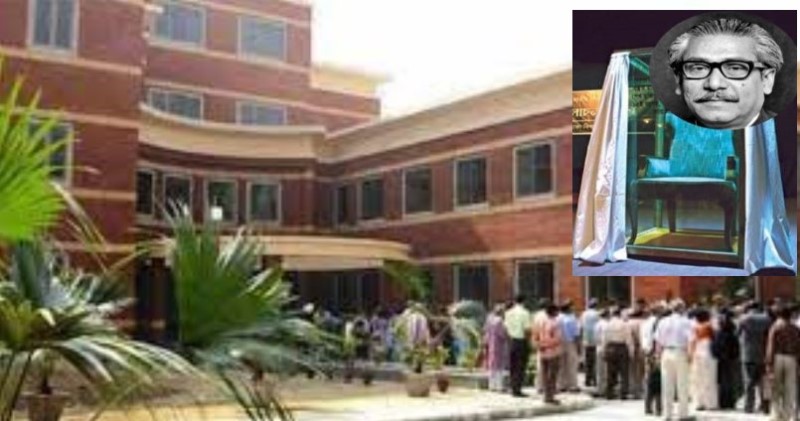 Collected
India's Delhi University to set up Bangabandhu Chair
New Delhi, July 14: India's Delhi University will set up the 'Bangabandhu Chair' in honour of Father of the Nation Sheikh Mujibur Rahman. A memorandum of understanding (MoU) was signed between the Indian Council for Cultural Relations and Delhi University on Monday (July 12th). The agreement was signed in Delhi, India. Through this initiative more Bangladeshi students are being encouraged to be admitted here.
Dinesh K. Patnaik, Director General of the Indian Council for Cultural Relations, and PC Joshi, Vice Chancellor of Delhi University, signed the agreement, a press release from the Bangladesh Embassy said.
Indian Prime Minister Narendra Modi visited Bangladesh last March to take part in the celebrations of the golden jubilee of Bangladesh's independence and the birth centenary of Bangabandhu. At that time it was decided to establish 'Bangabandhu Chair' in a meeting with Prime Minister Sheikh Hasina.
PC Joshi, Vice Chancellor of Delhi University, said the Bangabandhu Chair is being set up at Delhi University as part of Bangladesh's 50 years of independence.
There will be teachers in Anthropology, Political Science, Sociology, Economics or any subject. The university will set a standard and through it the decision of the chair teacher will be made. Joshi hoped that this will encourage Bangladeshi students to come and study at Delhi University in India.
"We have a lot of students from there. If a few fellowships are provided for international students, their number may increase," Joshi said.
Besides, 21 Bangladeshi students had taken admission at Delhi University in 2020, said Vice Chancellor PC Joshi.