South Asia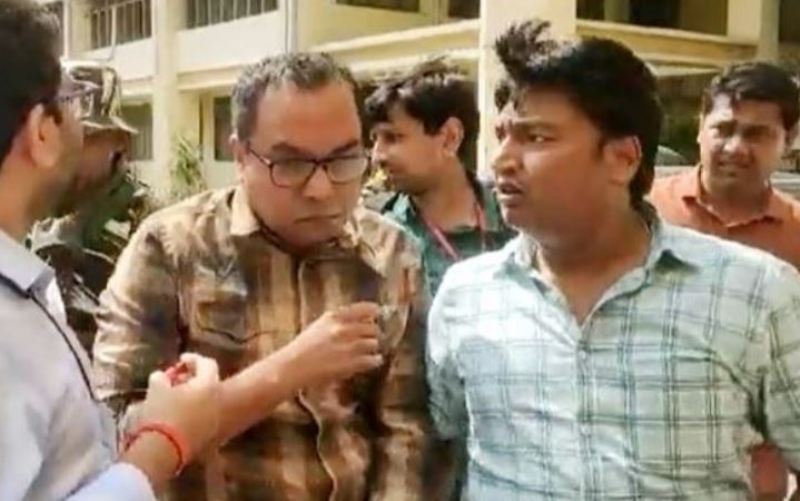 File photo
India's ED files charge sheet against PK Halder
Own Correspondent, Kolkata, July 13: The Enforcement Directorate (ED) of India has filed a 100-page chargesheet against six people, including Prashanta Kumar (PK) Halder, one of the accused in a multi-crore fraud case arrested in West Bengal.
The chargesheet was filed in a special CBI court at the Bankshal Court in Kolkata on Tuesday (July 12).
On May 12, ED arrested Prashanta Kumar Halder alias Prashanta Haldar alias Shib Shankar Halder and five of his accomplices from different places in West Bengal. During their interrogations and searches at various places in West Bengal, they found PK's assets worth Rs 300 crore in India and the whereabouts of 88 bank accounts.
OED lawyer Arijit Chakraborty said that the probe agency has filed charge sheet against six persons, including Prashanta Kumar Halder, and the two companies of PK under the Prevention of Money Laundering Act of the Indian Penal Code.