South Asia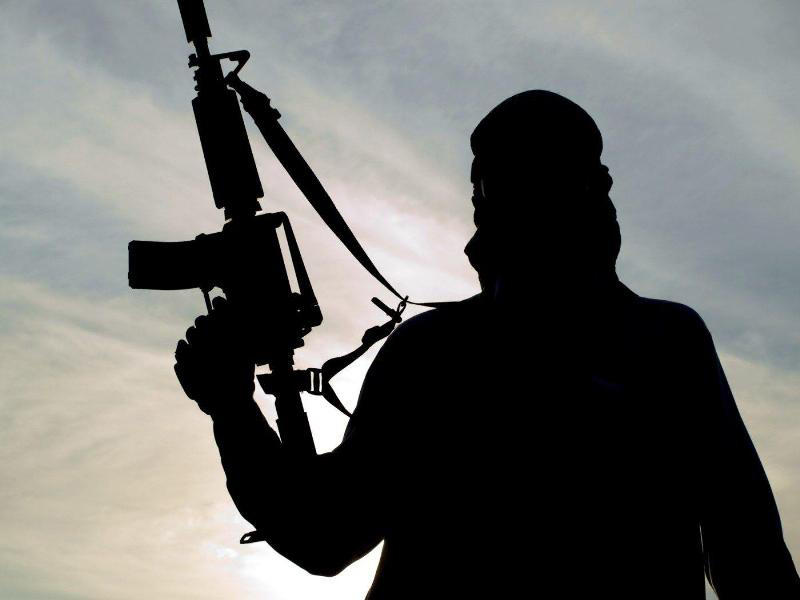 Photo: Wallpaper Cave
India's Gujarat ATS arrests 4 Bangladesh nationals with Al-Qaeda links
Ahmedabad, May 25: Four Bangladeshi nationals were arrested on Monday in the eastern Indian state of Gujarat on charges that they illegally entered the country and were trying to radicalise local youth in Ahmedabad and collecting money, according to a statement by Gujarat Anti-Terrorist Squad (ATS).
Officials said the four men, who have been identified Mohammad Sojib, Munna Khalid Ansari, Azharul Islam Ansari and Mominul Ansari, had links with Al-Qaeda.
As per the preliminary investigation, these four men were trained by their handlers based in Bangladesh, after which, they were sent to India.
Gujarat ATS DIG Deepan Bhadran said, "The accused were assigned to raising funds for Al-Qaeda's illegal activities, radicalising youngsters and persuading them to join their terror outfit."
The four men were arrested from different parts of Ahmedabad under the relevant Sections of the Indian Penal Code (IPC) and the Unlawful Activities (Prevention) Act (UAPA).
ATS officials said fake identity documents and literature produced by the terror group's media wing were seized at the instance of the four suspects.