South Asia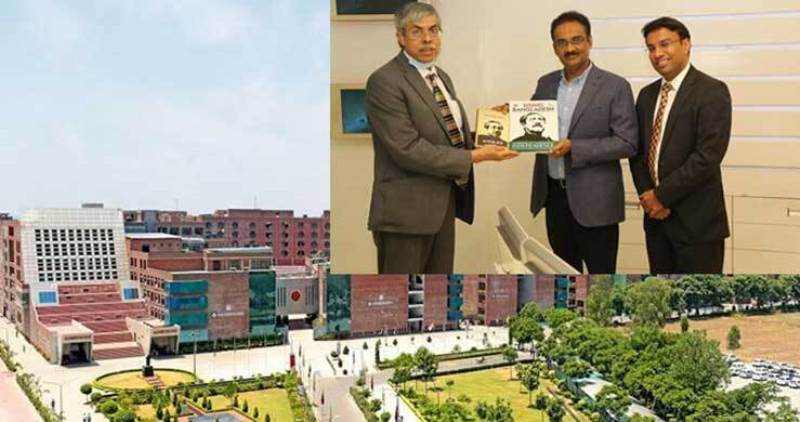 Collected
India's Lovely professional University to establish Bangabandhu Corner
Dhaka, August 4: Bangabandhu Corner is being set up at Lovely Professional University (LPU) in Punjab, India. The decision was taken at a recent meeting between Bangladesh High Commissioner to India Muhammad Imran and LPU Chancellor Ashok Mittal. This initiative has been taken on the occasion of the birth centenary of Father of the Nation Bangabandhu Sheikh Mujibur Rahman.
A statement from the Bangladesh Mission in New Delhi said the Bangabandhu Corner would be gradually converted into a center with the consent of the university authorities.
The university is one of the largest private universities in India. It has about 35,000 students. More than 3,000 foreign students from more than 50 countries study on the 600-acre campus. The university is playing a leading role in sports and athletics. Eleven university students are taking part in the Tokyo Olympics.
About 750 Bangladeshi students are currently studying at the university, which is the highest number of students on any single campus outside the country. During his visit to the university campus, the High Commissioner exchanged views with the Bangladeshi students and wished them well.
Bangabandhu Corner will have a complete portrait of Bangabandhu and a book on the history, culture and socio-economic development of Bangabandhu and Bangladesh as well as a copy of Bangabandhu's unfinished autobiography and prison diary. Besides, there will be audio-visual interface for exchanging information between Bangabandhu and Bangladesh.
With the establishment of Bangabandhu Corner in the University, it will become a platform for students from India and abroad to learn about the life, work and philosophy of Bangabandhu Sheikh Mujibur Rahman, the architect of Bangladesh and the greatest Bengali of all time.
The statement said the Bangladesh High Commission in New Delhi is working to establish Bangabandhu Centers in various government and private educational institutions in India.