South Asia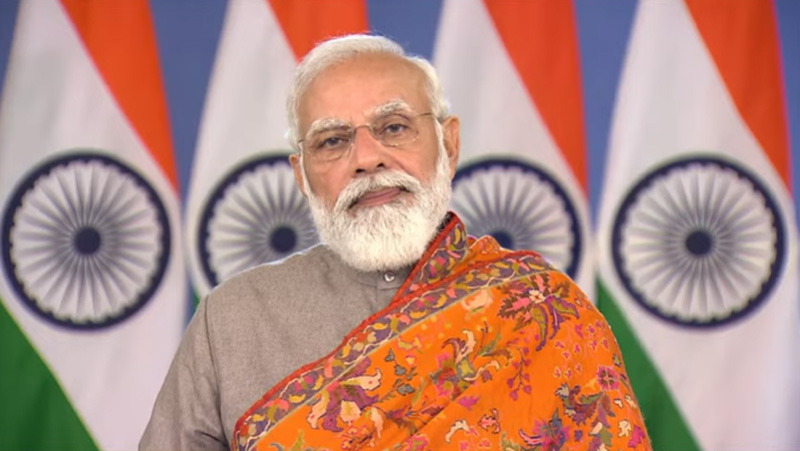 Screengrab from YouTube
India's Modi says govt to repeal three farm laws during address to nation
New Delhi, November 19: Indian Prime Minister Narendra Modi on Friday addressed the nation where he announced that his government has decided to repeal three farm laws which had triggered protests by farmers for the past several months.
"Today, I want to tell everyone that we have decided to repeal all three farm laws," Modi said during his 9 am address to the nation.
He said: "We will finish the process to repeal the law in the upcoming Parliament session."
The new laws,enacted by the Modi government, would have facilitated the farmers to sell their produce beyond the government-regulated wholesale market.
However, farmers fear the laws would leave them at the mercy of big corporate houses.
Farmers mainly from Uttar Pradesh, Punjab and Haryana have camped along the borders of the national capital since Nov 26, 2020, protesting against the agricultural reforms.
After several rounds of talks, the government had agreed upon postponing the implementation of the laws while the protesters demanded the repeal of the laws.