South Asia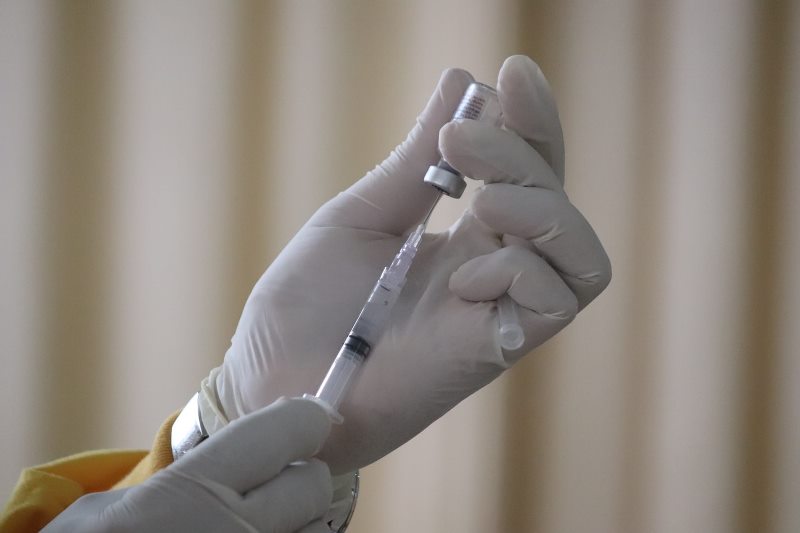 Mufid Majnun/Unsplash
India says no to coronavirus vaccine export to Bangladesh, other foreign countries for now
Dhaka, June 5: India has said no to coronavirus vaccine exports to foreign countries, including Bangladesh, as the nation is fighting a shortage of doses amid the second wave of the deadly disease, the country's external affairs ministry' spokesperson Arindam Bagchi confirmed on Thursday.
About 1.5 million people in Bangladesh are waiting for the next dose of the first dose of vaccine received from India. Two and a half to three months have already passed for the intake of the second dose.
"I just responded to a series of questions on what steps the government has taken to ensure adequate supply of vaccines from abroad. I think you will appreciate that against this background, it would not be right to talk about supply of vaccines abroad just now as we have repeatedly conveyed," Bagchi said at a media briefing.
"We are currently purposing domestic vaccine production for our own vaccination programme," the spokesperson added.
Diplomatic sources say that the spokesman has made it very clear that there is no question of exporting the drug. The reason is that the Modi government has not been able to reach its proposed coronavirus vaccine production in the country.
In early April, just before the second wave of Covid-19 hit India, Prime Minister Narendra Modi said at the Raisina Dialogue- a multilateral conference held annually in New Delhi- that his government believed in sharing India's wealth in the health sector with the rest of the world.
According to Bangladesh, India's assurance made Bangladesh believe in vaccine imports from the country and made it so dependant on Delhi that other sources like China were overlooked. With India making its stance clear, Bangladesh is now explosring other possibilities- the likes of China, Russia and the USA for vaccines.
Although the fate of those who received the India manufactured vaccines as their first dose it is still not known.