South Asia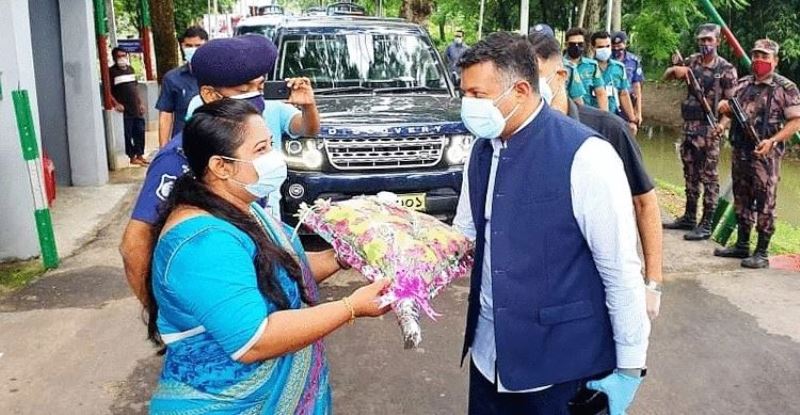 Collected
India will export vaccine to Bangladesh if production increases: Vikram Doraiswami
Dhaka, July 23: India's High Commissioner Vikram Kumar Doraiswami has said Delhi will export coronavirus vaccine to Bangladesh after production increases in the country.
"I went to India to know about vaccine production. Vaccine production in India is growing rapidly. Hopefully, if production increases, we will be able to export vaccine to Bangladesh. But I can't say for sure. We are working to ensure the supply of vaccines to an important friendly country like Bangladesh," he said.
"During the coronavirus pandemic, trade between India and Bangladesh has increased significantly in the last one year. In other words, if the communication system is good, we will be able to continue trade even during the pandemic," Doraiswami said.
"Currently, the situation in India is much better. But both countries still need to be vigilant. Bangladesh is our close friend. Bangladesh is also fighting against the coronavirus. We will be happy to cooperate with Bangladesh in this regard," he added.
Akhaura Upazila Nirbahi Officer (UNO) Rumana Akhter, Akhaura Police Officer-in-Charge (OC) Mohammad Mizanur Rahman, Immigration Police in-charge Mohammad Abdul Hamid and others were present at the Akhaura land port.
On July 18, High Commissioner Vikram Doraswami visited India along with his wife through the Akhaura check post.