South Asia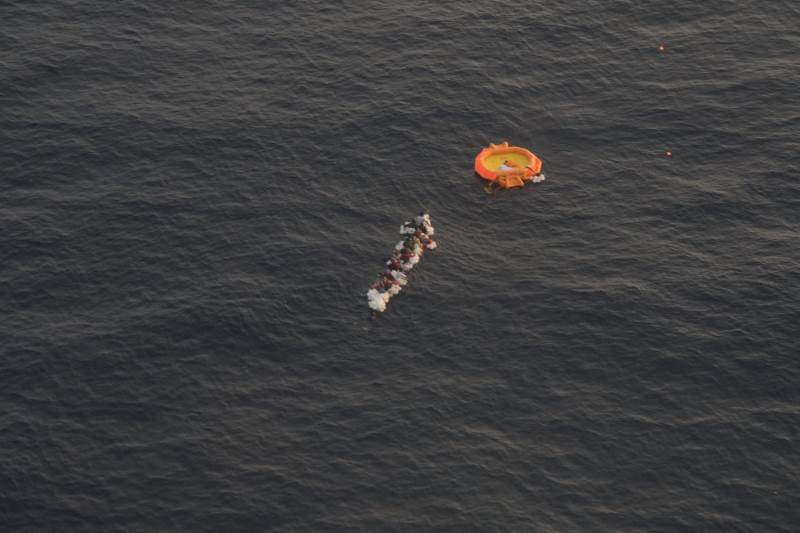 Photo: Indian Coast Guard/Twitter
Indian coast guard rescues 20 Bangladeshi fishermen from mid-sea after Cyclone Sitrang's landfall
New Delhi, Oct 26: The Indian coast guard has rescued 20 Bangladeshi fishermen who were left stranded in mid-sea after the landfall of cyclone Sitrang.
The fishermen were stranded in mid-sea near the Indo-Bangladesh Maritime Border Line after their boats capsized.
A search and rescue operation was conducted by the Indian coast guard.
As per reports, the fishermen were clinging onto the floats and debris from the sunken boat.
The coastguard aircraft had dropped a lifteraft for the survivors to embark.
The rescued fishermen will be handed over to Bangladesh as per the Memorandum of Understanding (MoU), the Indian coast guard said.
At least 35 people were killed and multiple homes were destroyed after Sitrang made its landfall in Bangladesh Monday night.