South Asia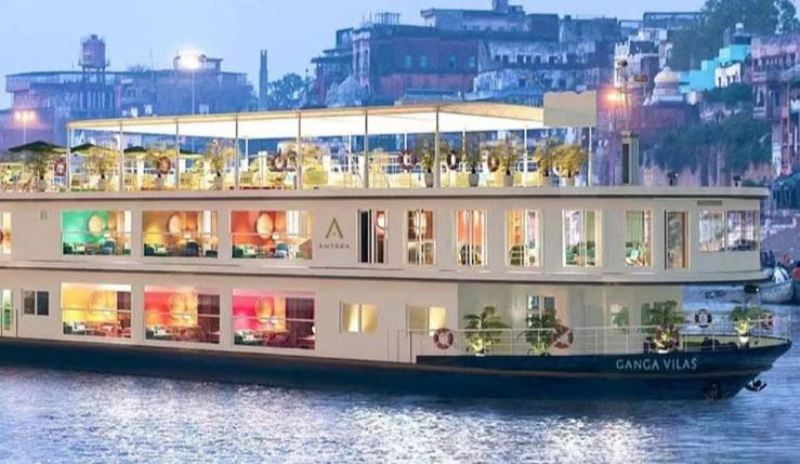 Collected
Indian cruise ship to go to Assam from Uttar Pradesh through Bangladesh
Dhaka, November 12: The Indian government is going to start running luxury cruises on the river from Uttar Pradesh to Assam. And a part of this cruise's journey will be over Bangladesh. The service may start as early as next year. The Government of India has already proposed to run this parade. In a report on Friday (November 11), Indian media Times Now, Business Standard and The Sentinel reported this information.
According to the report, the Indian government has proposed to run the world's longest luxury river cruise from Varanasi in Uttar Pradesh through Bangladesh to Dibrugarh in Assam. The government has taken this initiative to further develop India's inland waterways and is expected to start the service next year.
According to the media, the project has been announced to connect several tourist spots along with the opportunity to fulfill the religious interests of tourists through a single tourist attraction. The Union Minister of Ports, Shipping and Waterways, Government of India has brought forward the issue of running this pilot boat.
The name of this pleasure boat proposed by the Government of India is 'Ganga Vilas'. This luxurious cruise will take fifty days to travel from Varanasi in Uttar Pradesh to Dibrugarh in Assam via the Ganges, Brahmaputra and Bay of Bengal. The project is expected to be a breakthrough in both tourism and water-based connectivity in India.
According to a report, this luxurious cruise ship named Ganga Vilas will start its journey on January 10 next year and will take 50 days to complete the 4,000 km journey from Varanasi to Dibrugarh.