South Asia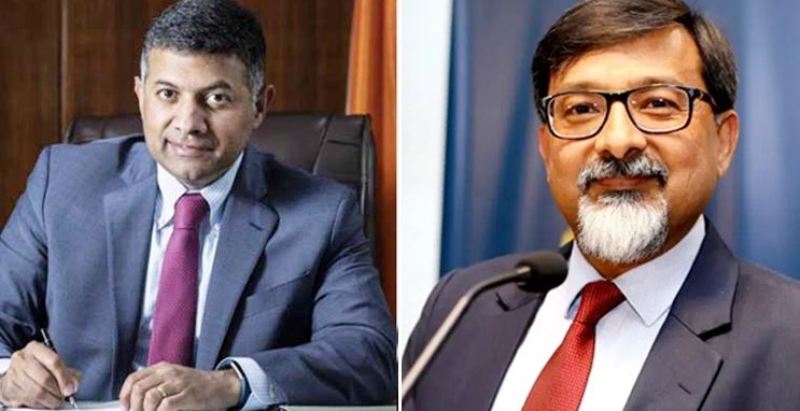 Collected
Indian High Commissioner Doraiswami is going to UK, Sudhakar coming to Dhaka
Dhaka, July 3: Indian High Commissioner Vikram Doraiswami is leaving Bangladesh. He is expected to take charge of the Indian Embassy in the United Kingdom. In 1992, he joined the Foreign Service of India. He has previously served as the country's ambassador to Uzbekistan and South Korea. Prior to that, he served in various capacities in Indian diplomatic missions in Hong Kong, Beijing, New York and Johannesburg.
This information was given in a report of The Hindustan Times on Saturday (July 2). In Bangladesh, Doraiswami replaced Riva Ganguly Das.
According to the report, Sudhakar Dalela can come as the Indian High Commissioner to Bangladesh to fill his vacancy. Dalela joined the Indian Ministry of External Affairs in 1993. He is currently the Deputy Chief of Mission for the Indian Mission in the United States. He was also employed in the Prime Minister's Office of India.