South Asia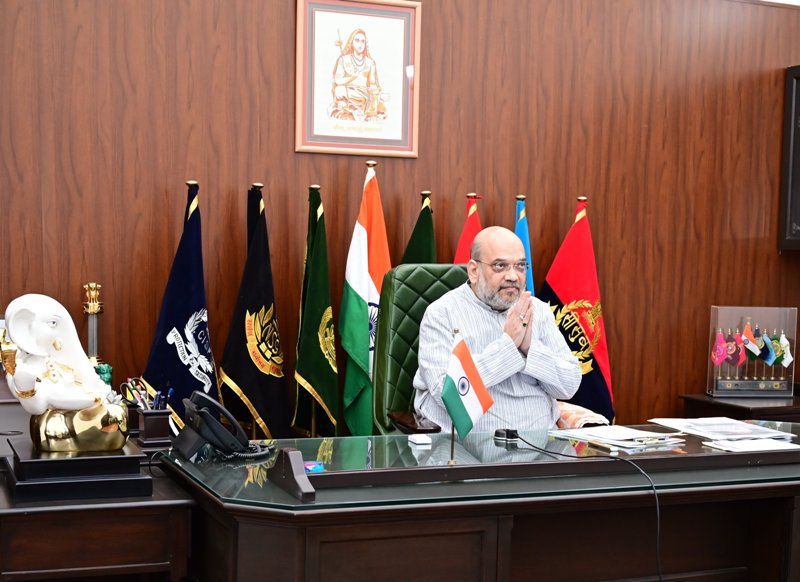 twitter.com/AmitShah
Indian Home Minister Amit Shah sees huge potential in Tripura in increased connectivity with Bangladesh
Dhaka, January 22: India's Home Minister Amit Shah sees the possibility of massive investment in the northeastern Indian state of Tripura due to dozens of road and railway projects and international waterway connections with Bangladesh.
Speaking on the occasion of Tripura's 50th State Day celebrations on Friday, he spoke about the potential for huge investments in Tripura.
Amit Shah said there would be huge investment in Tripura in the coming days due to dozens of road and rail projects with Bangladesh and international waterway connectivity.
Work on Agartala-Akhaura rail link is also progressing at a fast pace.
"The Tripura government is working hard to bring peace and stability," he said. "Instead of extremism, infiltration, blockade, drugs, arms smuggling, corruption and communal tensions, Tripura is now moving towards development, connectivity, infrastructure, sports, investment and organic farming."