South Asia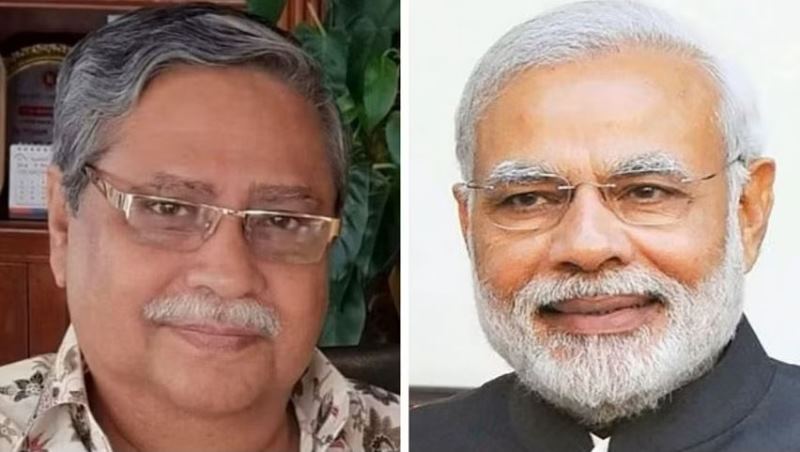 File photo
Indian Prime Minister congratulates newly elected President Shahabuddin
New Delhi, March 5: Indian Prime Minister Narendra Modi has congratulated the newly elected President of Bangladesh Md. Shahabuddin.
In a congratulatory message, the Prime Minister of India said that his contribution as a freedom fighter and his experience as a judge are significant for the country's highest post.
He said that the existing genuine relationship between Bangladesh and India is deeply rooted in the mutual relationship between the two countries' diverse cultures and peoples.
Prime Minister Modi said, as a tested friend of Bangladesh, we are determined to increase multifaceted partnership for the welfare of the people of the two countries. He hoped that under his visionary leadership the existing relations between the two countries would be further strengthened.
The Prime Minister of India wished the newly elected President of Bangladesh good health and success.
Earlier, Russian President Vladimir Putin congratulated the newly elected President of Bangladesh Md. Shahabuddin. This information is known from the verified Facebook page of the Russian Embassy in Dhaka.
A letter from Putin congratulating Md. Shahabuddin is mentioned on that page. In the letter, Putin said, "Please accept my sincere congratulations on your election as the President of the People's Republic of Bangladesh."
In the letter, he said, Bangladesh and Russia are maintaining historically friendly relations and expressed hope that during your presidency various activities will further develop cooperation between Russia and Bangladesh.