South Asia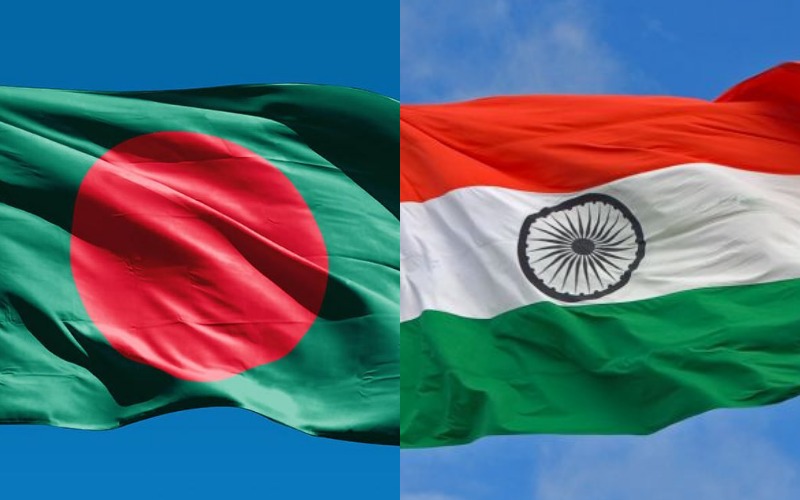 Collected
Indo Bangla Conference on countering radicalism and extremism to be held in New Delhi
New Delhi, October 17: Indo-Islamic Heritage Centre (IIHC) is going to organise an International Conference on "Countering the Religious Extremism" in New Delhi on 20 & 21 Oct 2023.
Prof Syed Liyaqat Husain Moini, Director of IIHC, said that the objective of two days Conferences is to bring together experts, policymakers, academics, religious leaders, and other stakeholders to discuss and address the challenges posed by religious extremism and terrorism in India and Bangladesh by radical groups.
These conferences typically focus on various aspects related to countering extremism.
Throwing light on India-Bangladesh relations, Professor Moini said that the relations between India and Bangladesh isn't new, but has been there since 1971, and at every level. This conference will further boost the relationship and trust building.
Conference Detail:
Day 1: 20 Oct, 2023 Friday, 2:30 - 5: 30 PM, Aiwan E Ghalib Mata Sundari Road, New Delhi.
Day 1: 20 Oct, 2023, Friday, 6:30 PM - 8:30 PM, India Islamic Culture Center, Lodhi Road New Delhi.
Key participants from Bangladesh:
Abdur Rahim: Central Joint Secretary, Bangladesh Islami Front. The Bangladesh Islami Front is an Islamic (Sufi/Barelvi) political party.
Mohammad Abu Taleb Belal: He is Associate Editor of "Dainik Purbodesh", a Bangladeshi newspaper published from Chittagong and Principal City Corporation College, Chittagong
Imran Hossain Tusar: Imran is a students and youth organiser, social worker and media person. The former Central General Secretary of Bangladesh Islami Chattrasena, (students wing of Ahle Sunnat Wal Jamat in Bangladesh). He is working for a long time for Islamic culture, architectures and places as well. He is Founding Chief of "Boisoi publication" and is the regional coordinator of Hakikat Kitabevi Bangladesh, Dhaka Division. He is also the executive editor of "Sufi", a Jjoint journal of India and Bangladesh.
Key participants from India:
Syed Fareed Nizami: Fareed Nizami is official Sajjada Nasheen of Dargah of Hazrat Nizamuddin Awliya of Delhi.
Mufti Ashfaq Husain: Mufti Ashfaq is the Chairman of the All India Tanzeem Ulema E Islam.
Prof. G Y Anjum: Professor Anjum is the Head of Department of Islamic Studies of Jamia Hamdard New Delhi.
Prof Akhtarul Wasey: Padma Awardee and highly recognized in Muslim society, he was the Vice Chancellor of Maulana Azad University Jodhpur.
Dr. Abdul Wahid Nazeer: Dr Nazeer is the Assistant Professor in Jamia Millia Islamia University New Delhi.
Dr. Mohammad Zafaruddin Barkaati: Barkaati is the Editor of Monthly Magazine "Kanzul Iman" published from New Delhi.