South Asia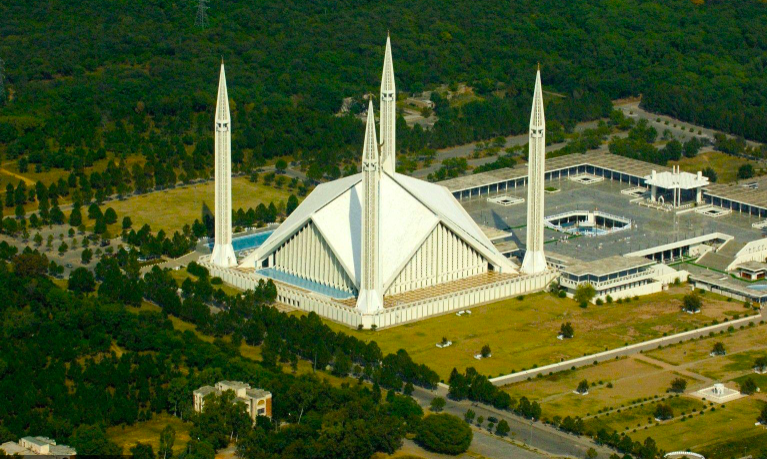 Islamabad is most dangerous place for journalists: Report
Islamabad: Pakistan's Islamabad city remains the most unsafe place for journalists, as per a report published by a media rights watchdog.
The report was published on Thursday to mark the World Press Freedom by Free­d­­om Network.
The report said that Islamabad, with 34 per cent of all violent attacks in the country, comes out as its most dangerous and riskiest region for journalists, Dawn News reported.
The Pakistan Press Freedom Report 2019-20, titled "Murders, harassment and assault: The tough wages of journalism in Pakistan", said that 31 of the 91 cases reported between May last year and April this year were reported in Islamabad, followed by 24 cases in Sindh, 20 in Punjab, 13 in Khyber Pakhtunkhwa and only three in Balochistan, reported the newspaper.
The report also cited 91 violent incidents, including seven murders of journalists and a blogger, and attacks and other offences against media and its practitioners.
"The screws on media in Pakistan are being tightened through various means of censorship, including murders, threats, and harassment, resulting in increasing silence and erosion of public-interest journalism," Iqbal Khattak told Dawn News.
"The data shows that no place in the four provinces or Islamabad is safe; attacks against journalists are taking place everywhere and that shockingly the state and its functionaries have emerged as the principal threat actor wielding the biggest stick to browbeat the media into submission amid the growing silence," he added.
The report said that on an average seven cases of violence were reported in a month or one every four days. Besides seven murders, the incidents included two cases of abductions, nine cases of arrests, detentions or confinements, 10 cases of physical assaults, half of which caused severe injuries, one case of attack on the home of a journalist, 23 cases of written or verbal threats, 10 cases of censorship, and eight instances of legal cases registered against journalists, reported Dawn News.