South Asia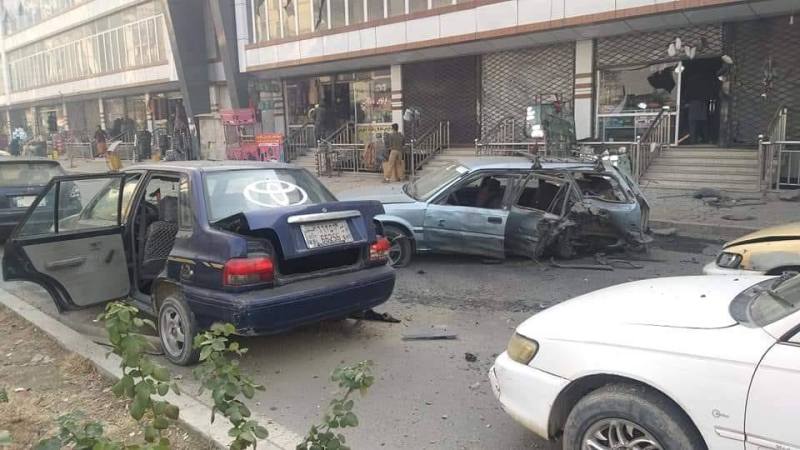 twitter.com/KhateNakhost
Kabul shelling, magnetic bomb blasts kill 9, injure at least 31
Dhaka, November 21: At least eight civilians were killed after 23 rockets landed in various parts of Afghanistan's Kabul on Saturday morning.
According to local Tolo News, 31 others were injured.
Quoting government sources, the outlet reported: "The rockets landed in Wazir Akbar Khan and Shahr-e-Naw areas in downtown Kabul, Chahar Qala, the Traffic Roundabout, the Gul-e-Surkh Roundabout in PD4, Sedarat Roundabout, the Spinzar Road in the center of the city, near the National Archive road in PD2, and in Lysee Maryam market and Panjsad Family areas in the north of Kabul, according to the ministry."
The Taliban has denied its involvement in the attack.
Earlier on Saturday, at least one security member was killed after a magnetic bomb targetted a 'ranger-type' vehicle in Kabul, reported Khaama Press.