South Asia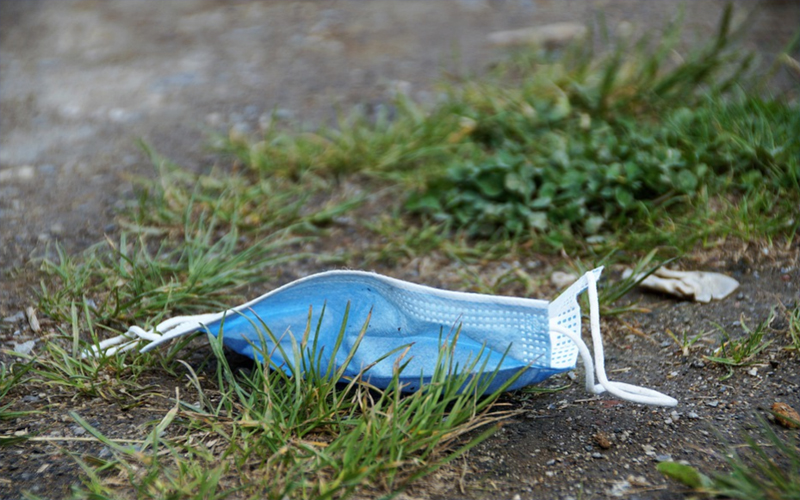 Pixabay
Kashmiris in Pakistan's Muzaffarabad complain about poor isolation ward for COVID-19 patients
Muzaffarabad: When people suffering from COVID-19 need special attention from hospitals, the Kashmiri people are receiving poor treatment in Pakistan's Muzaffarabad city.
A video has gone viral where a man, whose mother was kept in an isolation ward, could be seen complaining about the facilities.
Multiple complaints are emerging where people in the region express anger over the poor condition of the isolation wards made by the government to treat COVID-19 patients.
Pakistan has witnessed a spike in COVID-19 cases in recent times.
At present, the total COVID-19 cases in the country stands at 129182.
So far, 2495 people have died.