South Asia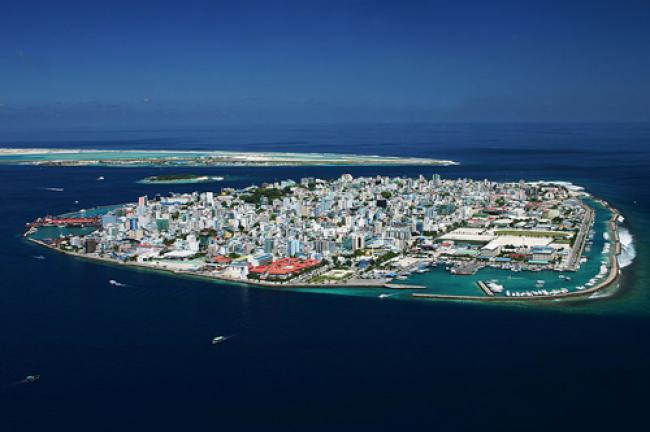 Maldives: Ban urges respect for democracy ahead of vote
New York, Sept 20 : United Nations Secretary-General Ban Ki-moon Thursday urged all political leaders in the Maldives to live up to their responsibilities and respect the democratic process in the second round of the presidential election on 28 September.
In a statement issued by his spokesperson in here, Ban said the first round of the presidential election held on 7 September had been widely recognized as a "success" by international and domestic election observers.
He said the United Nations chief urges the political leaders to continue to allow for a "peaceful, inclusive and credible vote" to take place in the second round of the polls, as scheduled and in accordance with the Constitution.
Ban, who the spokesperson said is carefully monitoring the situation, also stressed that it is of utmost importance that the will of the Maldivian people be respected throughout the process.
Multi-party presidential elections were held in the Maldives for the first time in 2008, ending 30 years of one-party rule. Mohamed Nasheed, who was elected in those polls, resigned in February 2012 in contested circumstances, and was succeeded by his former deputy, Mohammed Waheed Hassan.
The Government set up a National Commission of Inquiry to probe the events leading to the regime change, with the Commissionpresenting its findings last August. The current election is seen as an important step in the democratic transition of the country.