South Asia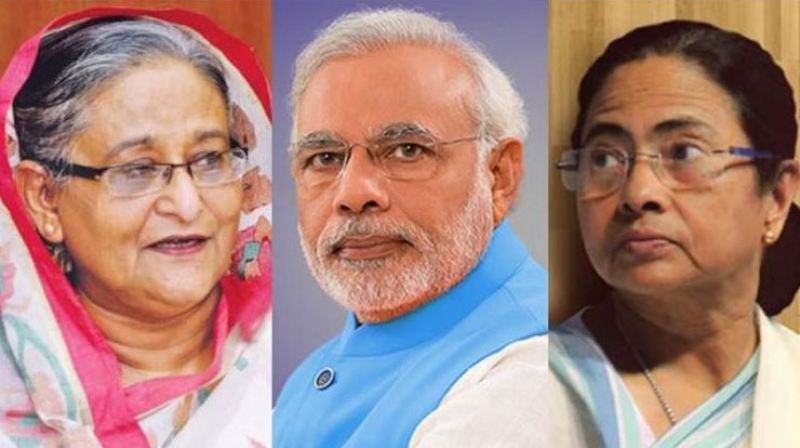 Collected
Mamata Banerjee sends mangoes for Sheikh Hasina, Narendra Modi
Dhaka, June 8: Chief Minister of the Indian state of West Bengal, Mamata Banerjee, has sent mangoes for Prime Minister Sheikh Hasina. Banerjee also sent mangoes for Indian Prime Minister Narendra Modi.
The gift from the Trinamool supremo wasn't limited to Sheikh Hasina and Narendra Modi. Mangoes were received by Indian President Draupadi Murmu, Vice President Jagpeed Dhankar and Chief Justice of India DY Chandrachur.
Varieties like Lakshman bhog, Himsagar, Fajli and Langda were packed in boxes and shipped as gift.
This is not a new practice. Every year, West Bengal sent mangoes to the Prime Minister's office. Banerjee has been doing it for the last 12 years. As per tradition, the fruit was also sent to Congress head Sonia Gandhi and the Chief Minister of Delhi, Arvind Kejriwal.
Hasina received high quality mangoes and greetings from the West bengal Chief Minister.