South Asia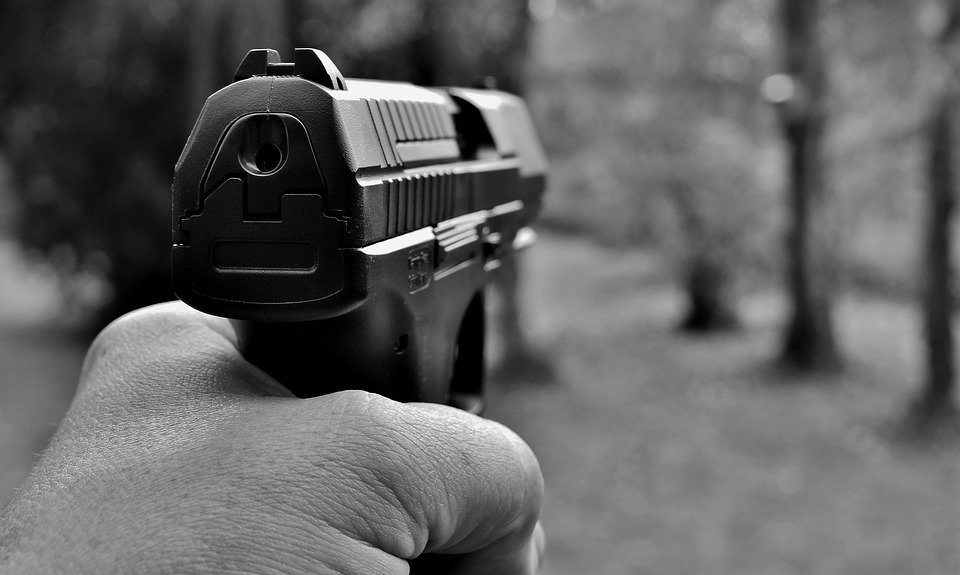 Wallpaper
Man kills self after murdering father in Afghanistan's Laghman
Dhaka, October 6: A man took his own life after murdering his own father in Afghanistan's Laghman province, according to local media reports.
The incident took place in Antar area of Badpash district, local Khaama Press reported.
According to Laghman Governor spokesperson Assadullah Dowlatzai, the man has not been identified.
The man used an airgun, reports added.