South Asia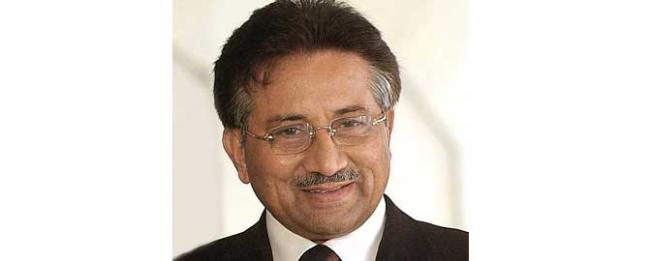 Musharraf surrenders to police
Islamabad, Apr 19: Former Pakistan President Pervez Musharraf has surrendered to the police at his farmhouse in Islamabad, that had been declared as his sub-jail since Thursday, said reports.
Pakistan media reports said the judicial magistrate's court on Friday granted Musharraf two days\' transit remand after he was arrested over charges related to judges confinement.

A Pakistan court on Thursday had dismissed Musharraf\'s interim bail extension plea and ordered his arrest in judges' confinement.

According to reports, after the Islamabad High Court (IHC) order, Musharraf "managed to escape with his private security guards from the court."

He was on run for almost 24 hours after the IHC had ordered for his arrest but was closely watched at his sub jail, Dawn reported.

The same court had earlier extended his interim bail till April 18.

Pervez Musharraf, who returned to Pakistan last month to run for parliament, has been barred from standing in the general election to be held in the country on May 11.

Giving a blow to Musharraf, a Pakistani election tribunal on Tuesday disqualified the former Pakistani military ruler contesting election from Chitral in the north-west Pakistan

Musharraf planned to contest elections in four parliamentary seats in Kasur, Chitral, Karachi and Islamabad.

Two other election tribunals on the same day barred him from contesting polls from Islamabad and Kasur constituencies.

His nomination papers for Karachi was earlier rejected.

Musharraf returned to Pakistan last month after years of self-exile in the UK.

He is also accused of conspiring the murder of Benazir Bhutto in 2007 and for the 2006 killing of Baloch nationalist leader Akbar Khan Bugti.

Musharraf rose to power in Pakistan in a coup in 1999. He had stepped down from the power in 2008 and was threatened with impeachment, which resulted in his self-exile.