South Asia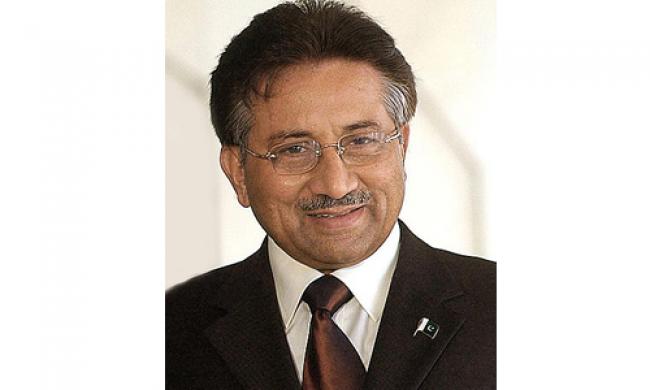 Musharraf survives assassination attempt
Islamabad, Apr 3: Former President General (retd) Pervez Musharraf on Thursday survived an assassination attempt as a bomb was blasted allegedly targetting his convoy while he was being shifted from Armed Forces Institute of Cardiology (AFIC) to his farmhouse in Chak Shehzad, said reports.
"An explosion took place near Faizabad flyover shortly after General (retd) Pervez Musharraf passed through the same route to get shifted from AFIC to his farmhouse in Chak Shehzad," reported Pakistan based Geo News.

"According to police, Musharraf\'s convoy was the apparently target of the explosion," it said.

However, the police shifted safely Musharraf to Chak Shehzad farmhouse.

Musharraf was hospitalized on Jan 2 after he complained of a heart ailment.

A special court in Pakistan on Monday indicted Musharraf in a treason case.

"Musharraf is accused of treason under Article 6 for suspending, subverting and abrogating the Constitution, imposing an emergency in the country in November 2007 and detaining judges of the superior courts," reported Geo News.

However, Musharraf rejected all the charges against him.

Musharraf returned to Pakistan in March, 2013 after years of self-exile in the UK.

Musharraf rose to power in Pakistan in a coup in 1999. He had stepped down from the power in 2008 and was threatened with impeachment, which resulted in his self-exile.