South Asia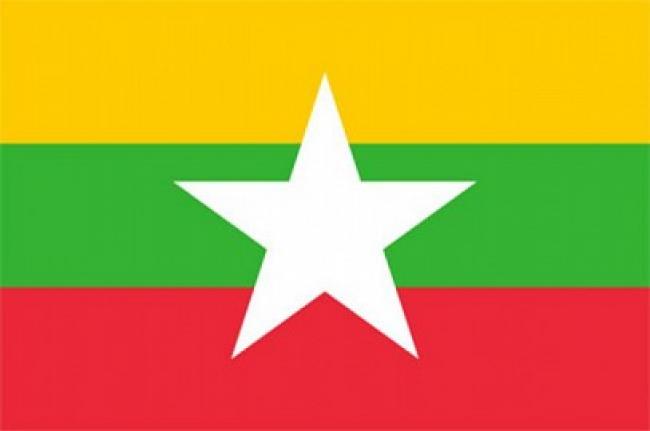 Myanmar: Ban welcomes release of political prisoners
New York, July 24: United Nations Secretary-General Ban Ki-moon welcomed the release of 73 political prisoners in Myanmar Monday, as well as the announcement by the country's leader that the rest will be freed by the end of the year.
Hundreds of political prisoners have been released, including some 650 in January 2012, since President Thein Sein initiated a series of reforms two years ago following the establishment of a new Government. He stated during a recent visit to Europe that all remaining prisoners of conscience would be freed by year's end.

Ban welcomed Monday's release in a statement issued by his spokesperson. "He hopes that these and other measures undertaken recently in the country's transition to democracy will further strengthen efforts toward a comprehensive nation-wide cease-fire and national reconciliation in Myanmar," the statement noted.

During his visit to the South-east Asian nation in April of last year, Ban outlined a four-point agenda for action to advance national reconciliation and the democratic transition that includes implementing measures such as resettling displaced communities and releasing political prisoners.

The agenda also entails increasing investments in health and education so that the population can quickly see the benefits of the democratic transition in their daily lives; increasing international development assistance; and fostering an inclusive democratic culture which respects human rights and in particular freedom of speech.