South Asia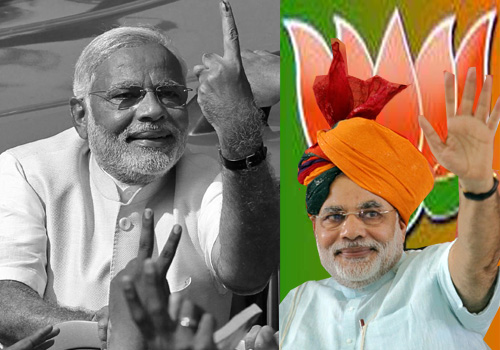 Nawaz Sharif invites Modi to Pakistan
Islamabad, May 19: Pakistan Prime Minister Nawaz Sharif has invited India's Prime Minister-elect Narendra Modi to visit the country.
Pakistan High Commissioner to India Abdul Basit told CNN-IBN that Sharif called Modi on Friday and congratulated him on his victory in the 2014 Lok Sabha elections.

"Both Sharif and Modi are looking to develop their countries and progress and growth are their agenda. The two governments will work together," Basit told the news channel.

Meanwhile, Pakistan-based banned terrorist organization Jama\'at-ud-Da\'wah chief Hafiz Saeed has said with Modi becoming the new Prime Minister of India, no "friendship" between Pakistan and its neighbour is possible any more.

Addressing a gathering here, the 26/11 mastermind said: "Modi won the elections on an anti-Pakistan and non-secular agenda. He is a tyrant and now that he has come to power, you cannot carry out the friendship between India and Pakistan any more."

"However, this friendship was an illusion. It has already been shattered," he said.

Decimating the ruling Congress in a landslide victory, Narendra Modi led the Bharatiya Janata Party (BJP) to win 285 seats out of 543 that made it the first party to cross the majority mark of 272 on its own in over 30 years.

Riding on an unprecedented wave of expectations coupled with widespread resentment against the ruling Congress-led United Progressive Alliance (UPA), Modi almost singled-handedly bought the BJP-led National Deocratic Alliance (NDA) to a 340-seat-tally.

Sonia and Rahul Gandhi-led Congress party meanwhile was routed to just 44 seats, a huge 162 seats short of last time, ending Prime Minister Manmohan Singh's tenure with a humiliating blow.