South Asia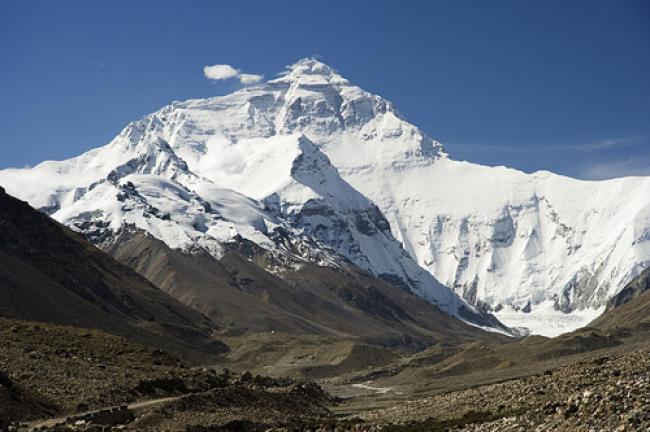 Nepal : 14 killed in Mount Everest accident
Kathmandu, Apr 18 : At least 14 people were killed and several others were injured in a avalanche on Mount Everest, media reports said.
The deceased were Nepalese Sherpa guides.
The mishap, which is being considered as the single deadliest mountaineering accident, occurred at around 6:45 local time when the group of climbers were going from Camp I to Camp II.
Thirteen bodies have been recovered so far, reports said.
"The left dead body will be retrieved tomorrow as bad weather prevented us to continue the rescue mission," Lakpa Norbu Sherpa, rescue official of Himalayan Rescue Association was quoted as saying to ekantipur.com.
Meanwhile, the government has announced has said it will give Rs 40,000 as relief to the families of the victims.