South Asia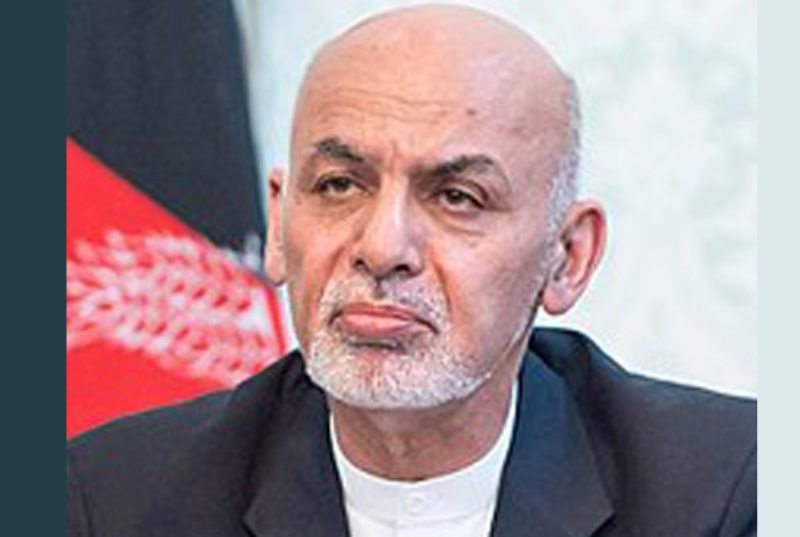 No commitment to release Taliban prisoners: Ashraf Ghani
Kabul: A day after the Taliban group and the US signed a peace deal, Afghanistan president Ashraf Ghani on Sunday said his government has not pledged to free Taliban prisoners.
According to the US-Taliban deal and the joint Afghan-US declaration, up to 5,000 Taliban prisoners should be released by March 10 in order to facilitate the intra-Afghan negotiations with the Taliban, reported Tolo News.
"An agreement that is signed behind closed doors will have basic problems in its implementation tomorrow," Ghani was quoted as saying by Tolo News.
"The release of prisoners is not the United States authority, but it is the authority of the government of Afghanistan," Ghani said, adding that there is no commitment to the release of 5,000 Taliban prisoners.
In a bid to establish a peace process, the US and Taliban group signed an agreement on Saturday.
The deal aims to end an 18-year-old conflict.
The US and its Nato allies have agreed to withdraw all their troops from the country within 14 months if the militants uphold the deal, reported BBC.
The event was attended in Doha city of Qatar by US Secretary of State Mike Pompeo and Taliban leaders.