South Asia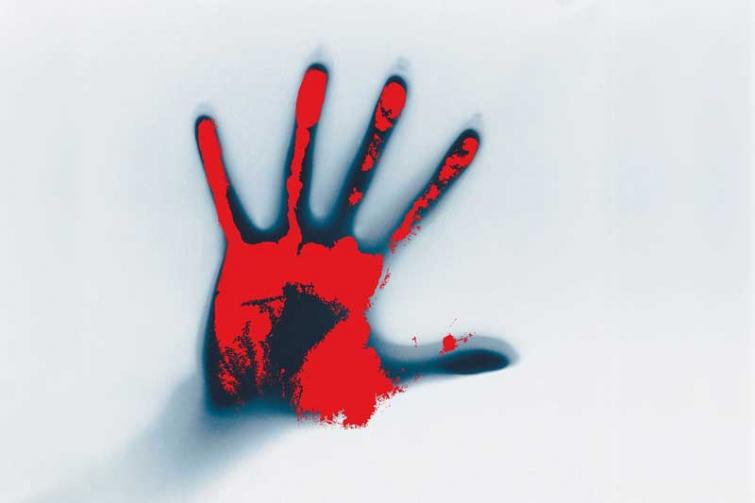 Officer killed, 2 civilians injured as blast targets police van in E Afghan city
Khost, Afghanistan, Aug 6 : One police officer was killed and two civilians were injured as a blast targeted a police vehicle in eastern Afghanistan's Khost city on Tuesday, provincial police spokesman Haider Adil said.
According to the official, the man killed in the blast was an officer of the Border Police Force and those injured were civilians.
No one has claimed responsibility.
Without providing more details, the official said that investigation has been initiated and details would be released after completion of the query.