South Asia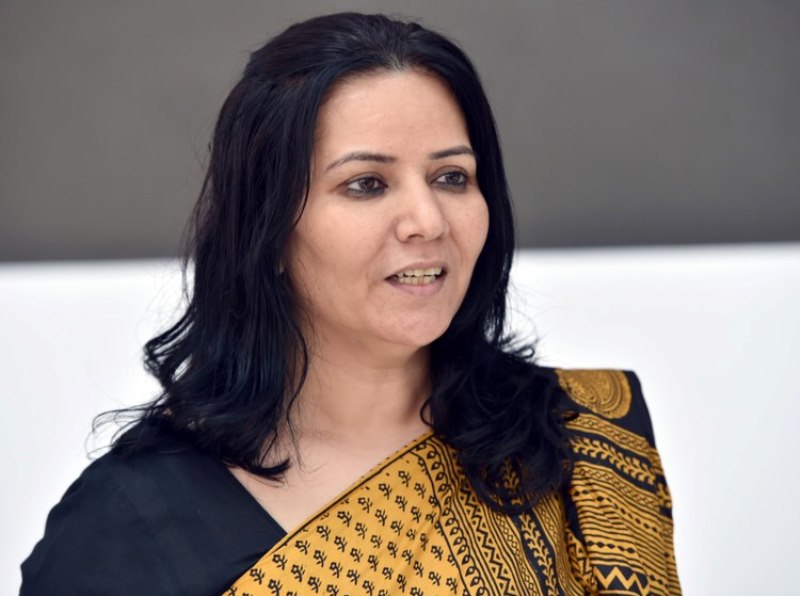 File photo/Collected
Our future and security linked with Bangladesh: India
New Delhi, August 17: Indian Foreign Ministry's Joint Secretary (Bangladesh, Myanmar) Smita Pant commented that the country's future, including India's security, is related to Bangladesh.
She said, the two countries can do many things together. Among them, there is a lot to do in matters like renewable energy and Sundarbans conservation. Indian media reported this information on Tuesday.
She said these at a function organized in the capital New Delhi on Tuesday on the death anniversary of Bangabandhu Sheikh Mujibur Rahman. Bangabandhu and his family members were killed in 1975, Smita Pant said, but the killers could not defeat his ideology. Bangabandhu has few equals in history and today Bangabandhu's dream is being realized.
She also said that people have rejected fundamentalism. Bangladesh is on its way to becoming a middle-income country and contributes more peacekeepers to the United Nations than virtually any other country.
At the beginning of the discussion, Bangladesh High Commissioner Mohammad Mustafizur Rahman spoke about Bangabandhu's struggle and sacrifice for the rights of the deprived and the poor, which has become a model for the international community. He developed his political philosophy from his experiences in fighting for equality, justice, basic human rights and especially the right to self-determination. In his first address to the United Nations in 1974, Bangabandhu emphasized the paramount importance of ensuring peace and justice for all.
Mustafizur Rahman said, the assassins killed Bangabandhu, but they could not destroy the principles and ideals of this great man. His teachings, ideology and spirit are deeply embedded in our hearts.
Former Indian High Commissioner in Bangladesh Pankaj Saran spoke on the occasion.
He said, today Bangladesh's socio-economic indicators are better than Pakistan and in some cases better than India. Bangabandhu himself dreamed of such a prosperous Bangladesh and he also dreamed of good relations with India.