South Asia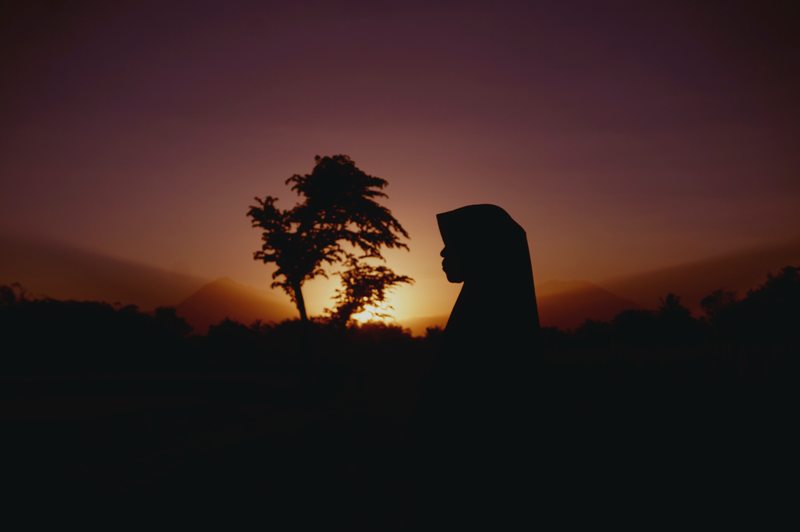 ilham akbar fauzi/Unspalsh
Over 1,000 minority women become victims of forceful conversion every year in Pakistan: Reports
Islamabad, November 26: An average of 1,000 Christian and Hindu women are forced to convert their religion to Islam by marrying Muslim men every year in Pakistan, according to a recent report.
According to the report by the Movement for Solidarity and Peace in Pakistan, an average of 700 of these women are Christians and 300 are Hindus.
"The actual size of the problem is much larger, because in many cases such incidents are not reported, so legal action cannot be taken," the report's authors say.
The investigative report cites details of forced conversions and marriages of Christian girls in Pakistan and calls for action by the MSP.
More than two million people in Pakistan belong to the Christian community, which is 42 percent of the total minority in Pakistan. Most of them are residents of Punjab.
The MSP investigation found that there was a clear pattern of forced conversions and marriages - Christian girls between the ages of 12 and 25 were abducted and then converted to Islam and married off to a kidnapper or a third party.
In all these cases, first information is usually reported to the local police station in case of abduction or rape by the victim's family. The abductee then files a counter FIR on behalf of the abducted girl, alleging that the girl was 'voluntarily converted and married', while he harasses the girl's family. It was also alleged that a plot is being hatched to convert the girl.
When the girl is brought before the magistrate in the court, she is asked whether she has changed her religion of her own free will and got married. Even during the legal process, most of the time, the girl in the custody of the abductors is forced to follow instructions and this is how the case gets 'settled'. The girl in the custody of the abductor can be a victim of everything- from sexual abuse to forced prostitution. She may even be sold elsewhere.
On the other hand, a report by the Australian-based media Greek City Times quoted human rights activist Ashiknaz Khokhar as saying that abduction of minor girls from religious minority families has become a common occurrence in Pakistan in recent times.
Noting in the report that the Pakistani government does not take the issue seriously at all, Khokhar said that the Pakistani parliament had recently rejected a bill that would not force anyone to convert to Islam.
She added that laws need to be enacted to protect minority women very quickly to stop this worrying process.
Popular Urdu-language news outlet Dunya News reports that the plight of women in Pakistan is on the rise, with some 6,754 women being abducted from Pakistan's Punjab province in the first half of this year. Of these, 1,890 women have been raped, 3,721 have been tortured and 752 children have been raped.