South Asia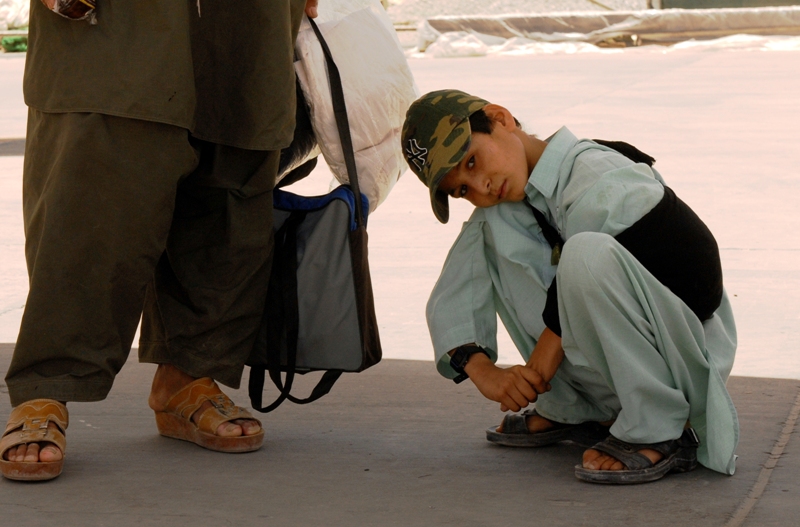 File photo/Wikimedia Commons/US Army
Over 90% of Afghanistan families experiencing food crisis
Kabul, Afghanistan: International human rights groups have warned that 90 percent of Afghanistan's households do not have access to adequate food. The situation in the country has been deteriorating since the Taliban seized power in mid-August last year.
A recent report by the British newspaper The Telegraph revealed this information.
Afghan officials said that dozens of children had died of malnutrition in Afghanistan's northern province of Kunduz since the beginning of the current year. However, these deaths were not recorded due to lack of data collection.
Aid agencies told The Telegraph that the situation is getting worse as Afghanistan's economy was threatened. The number of hungry people across the country has increased six times. At the same time, the health system of the country is collapsing.
They warned that the situation could be more pathetic in the near future without international intervention and assistance.