South Asia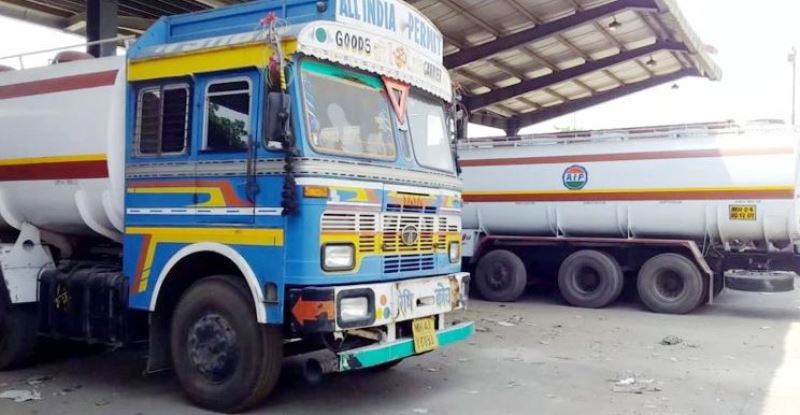 Collected
Oxygen import from India stopped
Dhaka, April 26: Suddenly, emergency liquid oxygen used for corona treatment is not coming from India to Bangladesh. In the last four days, no oxygen-carrying vehicles have come through Benapole land port. In the week before last Wednesday (April 21), 498 metric tons of liquid oxygen arrived at Benapole port from India. At that time this liquid oxygen came to the country in 29 tankers.
It is known that a large part of the demand for oxygen used in the medical sector of the country is imported from India. About 30,000 metric tons of oxygen is imported every month through Benapole port alone. The demand for oxygen has increased during the Corona period. But in the meantime, the import of oxygen from India has suddenly stopped in Bangladesh.
Domestic importers say Indian exporters say they are under pressure not to export Indian oxygen. Therefore, considering the future demand in India, the export of oxygen to Bangladesh has been temporarily stopped.
They said the sudden stoppage of imports had caused economic losses to traders as well as the country's medical sector.
Bangladeshi truck drivers transporting oxygen said they have been standing at Benapole port with trucks for the last four days. But no oxygen from India entered the port.
Oxygen importer's representative Rakib Hossain said Indian exporters had told them they could not export oxygen to Bangladesh due to the crisis. Besides, there is some pressure from the Indian government not to export.
Matiar Rahman, director of the Bangladesh-India Chamber of Commerce, said, "The second phase of corona infection is going on in the country. The number of victims is increasing day by day. We hope that India, as a friendly neighbor, will provide liquid oxygen to Bangladesh, even though India is short of oxygen.