South Asia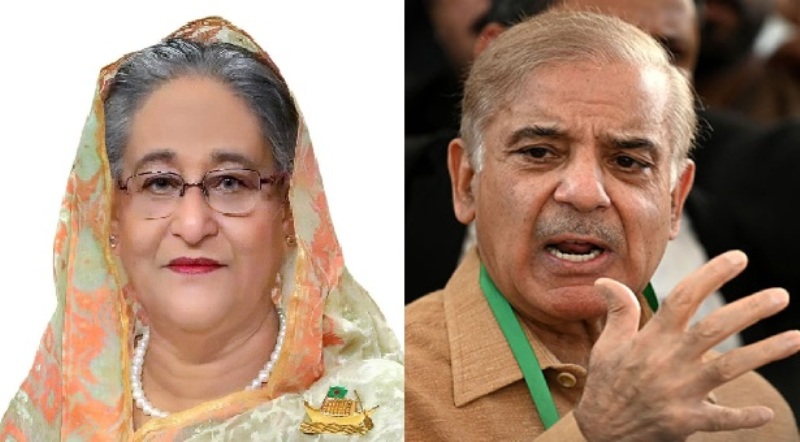 Collected
Padma Bridge an example in Bangladesh's development journey: Pakistan
Dhaka, June 24: Pakistan has congratulated Bangladesh on the occasion of inauguration of Padma Bridge. Islamabad says the inauguration of the bridge is an example of Bangladesh's development journey. On Friday (June 24), the Prime Minister of Pakistan Shahbaz Sharif sent a congratulatory message to the Prime Minister of Bangladesh Sheikh Hasina on the inauguration of the Padma Bridge.
The Prime Minister of Pakistan wrote, "On behalf of Pakistan, I extend my sincere congratulations to the Head of Government of Bangladesh and the people of the country on the completion of the Padma Multipurpose Bridge Project."
Shehbaz said the inauguration of this bridge is an example of the development journey of fraternal Bangladesh. It will play an important role in taking Bangladesh to the pinnacle of inclusive and sustainable development, which is a testament to the determination of the Prime Minister.
In his congratulatory message, the Prime Minister of Pakistan wished the Prime Minister of Bangladesh good health.
"I wish the Head of Government good health, as well as my personal congratulations and best wishes on behalf of Pakistan for the long-term progress and prosperity of the fraternal people of Bangladesh," he wrote.
It is to be noted that the much awaited Padma Bridge is going to be inaugurated on Saturday (June 25) with Bangladesh's own funds. Prime Minister Sheikh Hasina will inaugurate the bridge.