South Asia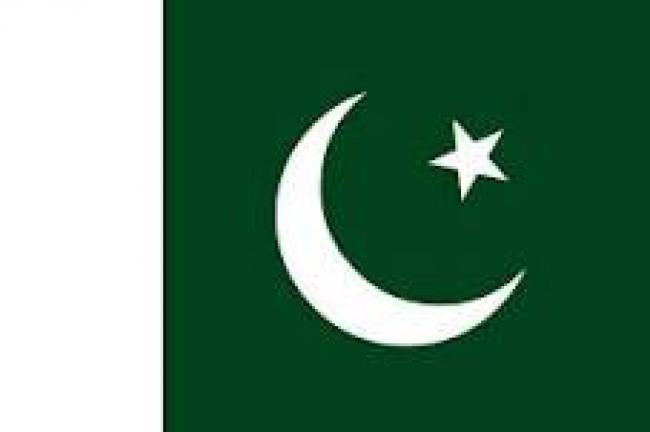 Pak blast: 9 dead; TTP takes responsibility
Katachi, June 26 At least nine people were killed in a blast as militants targeted the convoy of Sindh High Court judge Justice Maqbool Baqir at Burns Road area in Karachi on Wednesday, reports said.
At least 15 others, including Baqir, were injured in the blast.
The banned Tehrik-i-Taliban Pakistan (TTP) has claimed responsibility for the attack.

TTP spokesperson Ehsanullah Ehsan told Dawn News that Baqir was targeted for his alleged \'anti-Taliban and anti-Mujahideen decisions\'.

He said the group will continue targeting the judiciary.

Five policemen, one paramilitary Ranger and Baqir\'s driver were killed in the blast, reports said.

The bomb was planted in a motorbike and it was detonated by using a remote control, the police said.

A bike, a car, a police van and nearby buildings were damaged in the blast.

Baqir has been hospitalized.

Security personnel have reached the spot and cordoned off the area.