South Asia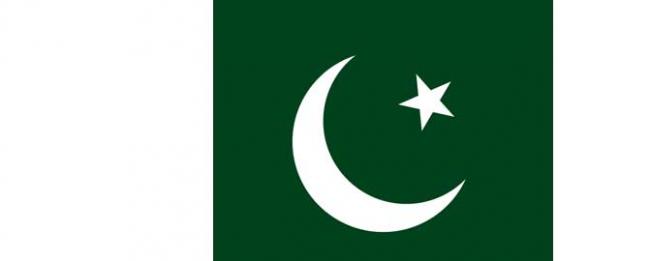 Pak blast: ANP observes mourning day
Karachi, Apr 27: The Awami National Party (ANP) is observing a day of mourning on Saturday against the bomb blast near its party office at Orangi Town in Pakistan\'s Karachi on Friday that killed at least 11 people, reports said.
At least 11 people were killed and 50 others were injured in a bomb blast during a election meeting of ANP candidate Bashir Jan here on Friday night.

Jan, who was inside his car, survived the attack.

"I was sitting in my car when the explosion took place. The car was thrown up a few feet in the air because of the impact of the blast," Jan told Pakistan based Dawn News.

Banned terrorist outfit Tehrik-i-Taliban Pakistan (TTP) has claimed responsibility for the attack.

TTP spokesman Ihsanullah Ihsan told Dawn News that they carried out the attack on the ANP election meeting because of the party\'s secular politics.

The general elections will be held in Pakistan on May 11.

Pertinently, this was the third militant attack in Pakistan in the past four days.