South Asia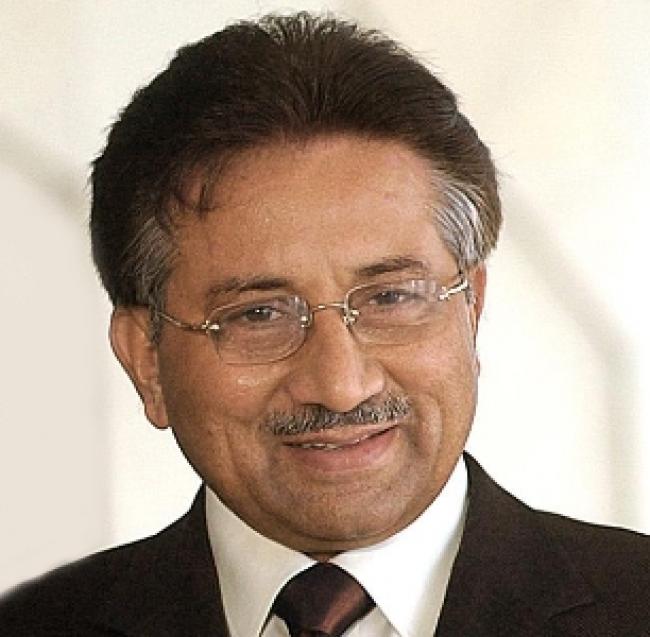 Pak court approves Musharraf's jail trial
Islamabad, June 6: A Pakistani court on Thursday approved the request for jail trial of former Pakistan President Pervez Musharraf in connection with the judges' detention case.
Musharraf\'s trial will be conducted at his farmhouse by a judge of an anti-terrorism court Syed Kosar Abbas Zaidi.

"The Registrar of the Islamabad High Court visited the Chak Shahzad farmhouse currently serving as the sub-jail for Musharraf to review security arrangements for the trail. After the Registrar declared the arrangements satisfactory, the court approved the request for jail trial," Pakistan based Geo News reported.

Musharraf returned to Pakistan in March after years of self-exile in the UK.

Musharraf rose to power in Pakistan in a coup in 1999. He had stepped down from the power in 2008 and was threatened with impeachment, which resulted in his self-exile.