South Asia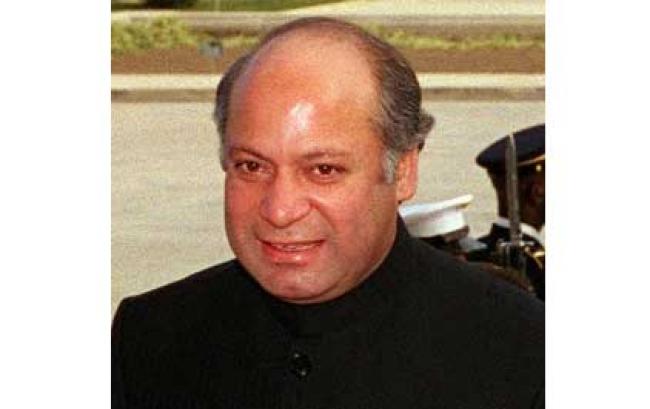 Pak summons U.S. envoy over drone strike
Islamabad, June 8: Newly sworn-in Prime Minister Nawaz Sharif on Saturday summoned America's envoy to Islamabad to lodge a strong protest against a U.S. drone strike that killed nine people in the country's northwest.
US Charge d' Affaires, Ambassador Richard Hoagland was summoned to the Foreign Office on Saturday to register the protest against the latest US drone strike in North Waziristan on Friday.

"It was conveyed to the US Charge d' Affaires that the Government of Pakistan strongly condemns the drone strikes which are a violation of Pakistan's sovereignty and territorial integrity," said a press release by the Pakistani Foreign Office.

"The importance of bringing an immediate end to drone strikes was emphasised," it said.

Hoagland was summoned and handed a demarche on the instructions of Prime Minister Sharif, who had called for an immediate end to the US drone strikes in his inaugural address, earlier this week.

Friday's drone strike, the first since Sharif\'s swearing in, reportedly killed a key Pakistani Taliban commander, Mutaqi alias Bahadar Khan, along with six suspected militants.

U.S. President Barack Obama said last month America would scale back drone strikes, only using them when a threat was "continuing and imminent".