South Asia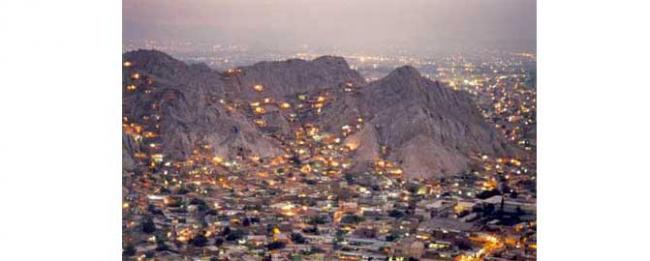 Pakistan: 13 injured in bomb blast
Quetta, Apr 24: At least 13 people were injured in a bomb blast in Pakistan\'s Quetta city on Wednesday, officials said.
The blast occurred outside a hospital.

"The blast occurred near a private hospital and the bomb was planted on a bicycle which was detonated using a remote control," Pak based Dawn News reported quoting sources.

The injured people were admitted to Civil Hospital here.

The police and Frontier Corps (FC) have started investigating the case.

"According to preliminary investigation, at least two kilograms of explosives were used in a blast," Dawn News reported.

No group has claimed responsibility for the attack so far.