South Asia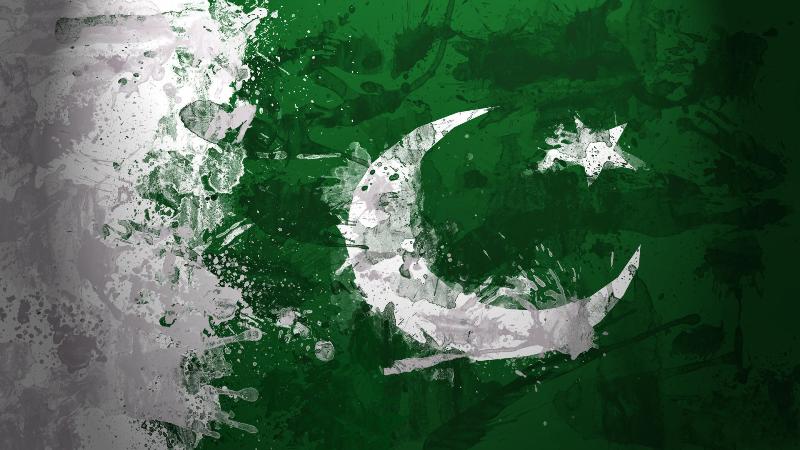 Collected
Pakistan: 14 people injured during violent clash between two tribes
Dhaka, May 16: A violent clash, which took place between two tribes, left 14 people injured in Pakistan's Darra Adam Khel area on Monday.
The injured included one policeman.
Among the deceased, eleven belonged to the Sunny Khel tribe, while three were from the Akhorwal tribe. All 12 injured belonged to the Sunny Khel tribe, reports Dawn News.
The fighting ensued at 5pm when rival tribesmen, entrenched in mountains, attacked the other side with heavy weapons. The army was called in to stop the rampage and force the tribesmen down from the mountains, the newspaper reported.
The two tribes fought over a four-mile stretch of coal mountain occupied by the Akhorwals.
The authorities have yet to register a case. An official of the Darra Adam Khel administration, Azam Khan, told Dawn that the FIR has not been registered as tribes do not recognise the law and prefer to solve disputes through a jirga.