South Asia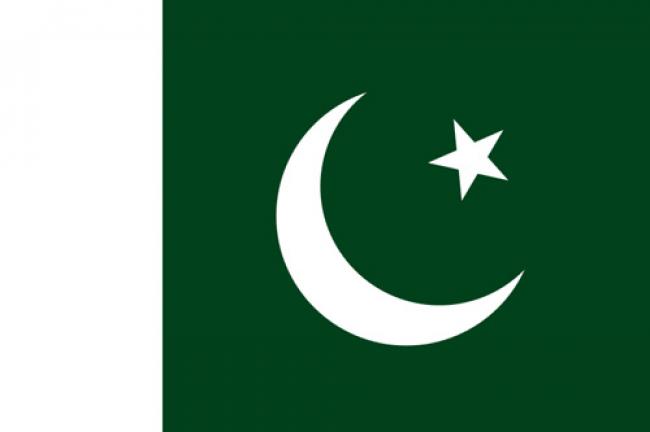 Pakistan: 2 killed in Kohat blast
Kohat, July 11: At least two people were killed in a bomb blast in Pakistan's Kohat city on Thursday, reports said.
Several others were injured in the blast that took place near a mosque.
"Between four to five kilograms of explosive material was used in the bomb. I can confirm the death of two people and seven people were injured," Kohat District Police Officer Dilawar Bangash told Dawn News.

Two nearby shops were reportedly damaged in the blast.

No militant group has claimed responsibility for the attack so far.