South Asia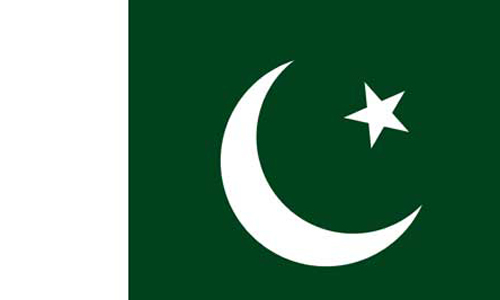 Pakistan: 5 killed in blast
Peshawar, May 11 : At least five people were killed in a blast at a mosque in Pakistan's Peshawar city on Sunday, media reports said.
According to reports, an armed person blew himself up in the mosque which also left 11 others injured.

"The injured have been shifted to the Lady reading Hospital," Pakistan\'s Geo News reported.


Security forces have cordoned off the area.