South Asia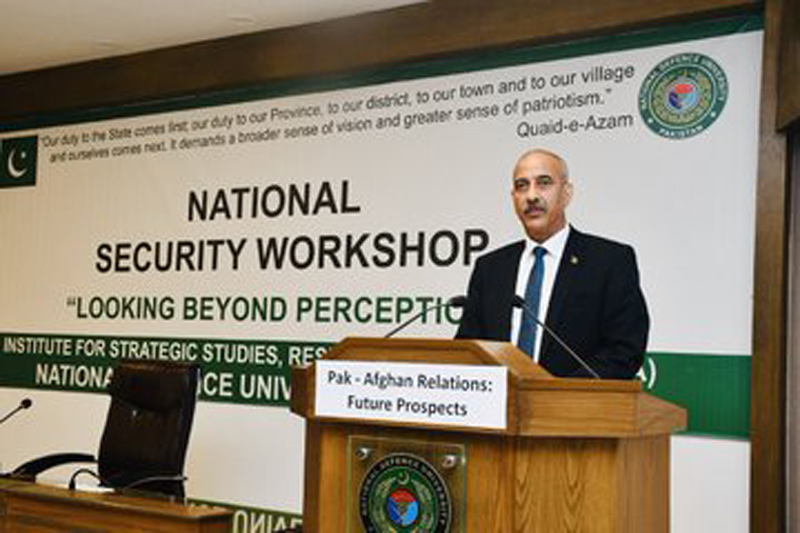 Najibullah Alikhil Twitter page
Pakistan: Afghanistan envoy's daughter abducted, tortured before being released 
Kabul/Islamabad: Afghan ambassador in Pakistan, Najibullah Alikhil's daughter was abducted and tortured before she was released, media reports said on Saturday.
The abducted person was identified as Silsila Alikhil.
The Ministry of Foreign Affairs condemned the act and called for safety to Afghanistan's diplomatic mission in Pakistan, reports Tolo News.
"The daughter of the Afghan ambassador to Islamabad Ms. Silsila Alikhil, was abducted for several hours and severely tortured by unknown individuals on her way home," the ministry said in a statement as quoted by Tolo News.