South Asia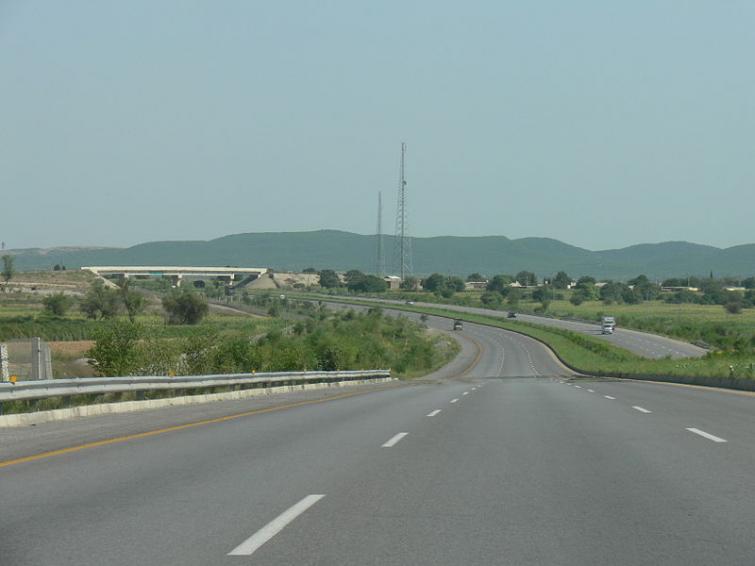 Pakistan Army plane on routine patrol crashes, 17 dead
Islamabad, July 30: A Pakistan Army aviation aircraft crashed in country's Mora Kalu area, located close to Rawalpindi city, and left 17 people dead, media reports said.
The deceased include five crew members and 12 civilians.
The flight was on a routine training flight when the mishap occurred.
According to an Inter-Services Public Relations (ISPR) press release issued on Tuesday, 12 others were injured in the incident. They were shifted to a hospital, reported Dawn News.
Rescue operation is currently going on.