South Asia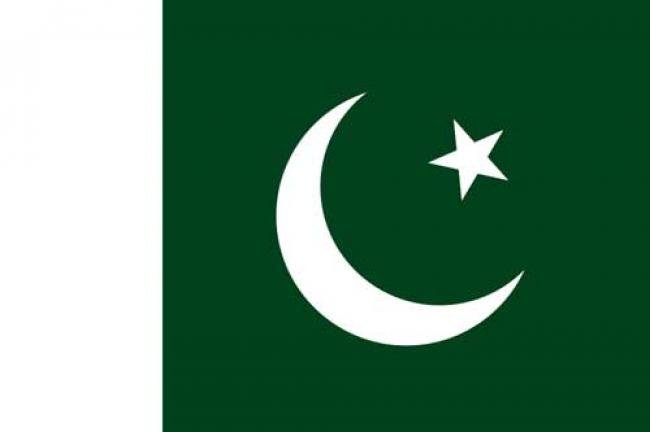 Pakistan: Ban appalled by terrorist attack on church
New York, Sept 23 : United Nations Secretary-General Ban Ki-moon has said he is "appalled" by Sunday's terrorist attack on a Christian church in north-western Pakistan, and urged the Government to do everything possible to find and bring the perpetrators to justice.
The bombing reportedly killed more than 75 people and wounded over 100 others as they were attending Sunday mass in Peshwar.

"The Secretary-General condemns this atrocious bombing attack in the strongest possible terms," his spokesperson said.

In the statement, Ban said he was "deeply concerned" about the repeated acts of blind violence against religious and ethnic minorities in Pakistan.

"These acts of terror cannot be justified by any cause," the UN chief stressed, extending condolences to the families of the victims, the people and Government of Pakistan.

Ban also Sunday reiterated the UN\'s solidarity with the Government\'s ongoing struggle against terrorism and extremism.

He also urged authorities to continue taking steps to build tolerance and strengthen relationships between diverse religious and ethnic communities in the country.