South Asia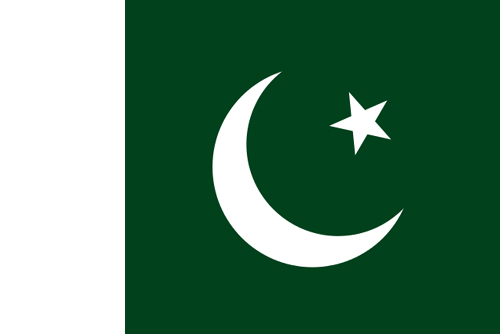 Pakistan: Blast kills one in Quetta
Quetta, July 27 : At least one person was killed in a blast at Quetta's Kandhari Bazar in Pakistan on Sunday, media reports said.
According to reports, several others were injured in the blast.

Security personnel have reached the spot where the blast occurred.

"The explosive materials were detonated through a timer device", an official of the Bomb Disposal Squad who requested anonymity told Dawn News.