South Asia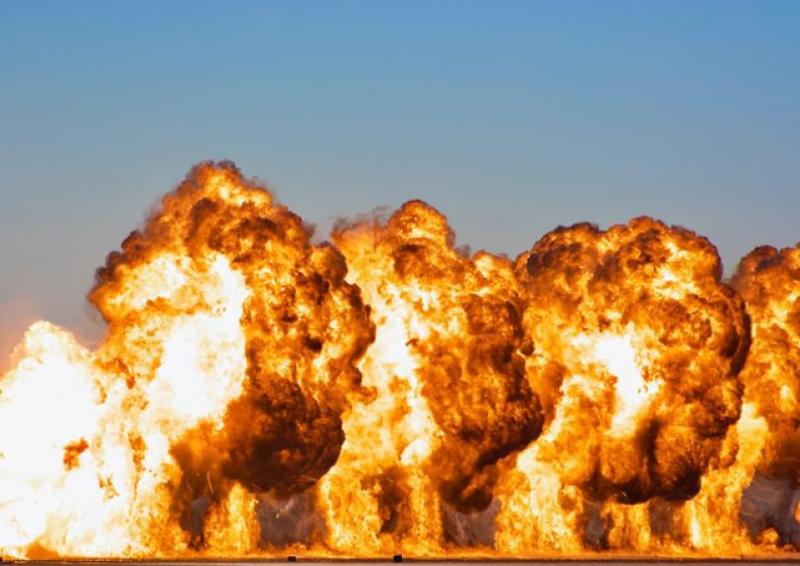 Unsplash
Pakistan: Bomb blast in Panjgur town leaves 2 people dead, 3 hurt
Islamabad, November 1: A bomb blast in Pakistan's Panjgur town left two people dead and three security personnel injured, media reports said.
Police said unidentified people parked an explosive-laden motorbike in the Cheetkan Bazaar area which was detonated by remote control when a Frontier Corps vehicle reached there. Two people were killed and three FC soldiers travelling in the vehicle suffered injuries, Dawn News reported.
Security personnel reached the spot after the blast.
The injured people were shifted to hospital for treatment.
"We have received two bodies and three injured FC personnel," hospital officials told Dawn, adding they had received splinters and parts of the exploded motorbike.
Police identified the deceased people as Abdul Quyyam and Noorullah.