South Asia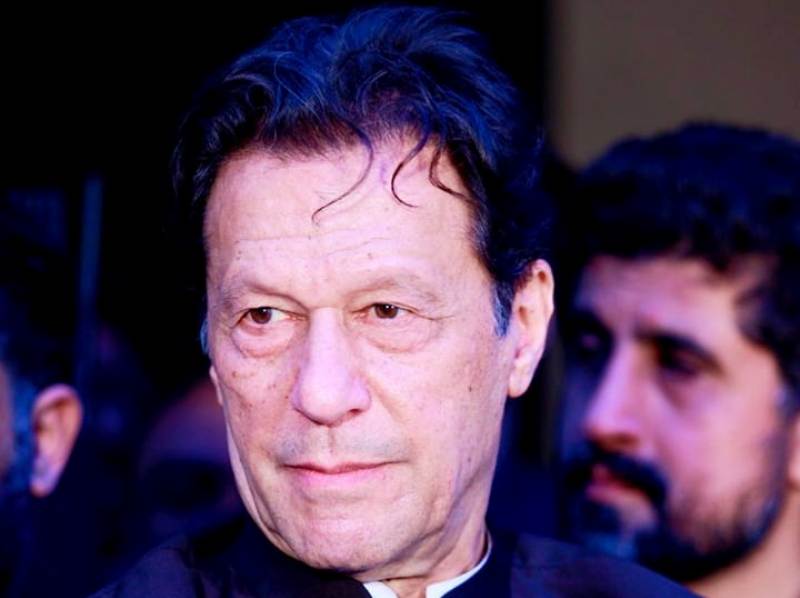 www.facebook.com/ImranKhanOfficial
Pakistan: Court grants Imran Khan extension in protective bail till March 27
Dhaka, March 25: Pakistan Tehreek-e-Insaf (PTI) Chairman Imran Khan secured a three-day extension in protective bail till March 27 in five cases registered against him in the federal capital after he personally appeared before the Lahore High Court (LHC).
Khan, who was ousted in April last year via a no-confidence motion, arrived at the LHC in tight security as a two-member special bench, comprising Justice Tariq Saleem Sheikh and Justice Anwaar Hussain heard the plea regarding an extension in the protective bail.
Last week, Khan secured protective bail in eight terrorism cases and one civil case, a total of nine, after he appeared before the court in person.
For the five cases in Islamabad, the court granted bail to Khan till March 24 and for the three cases in Lahore, he received bail for 10 days (March 27).
The verdict today was announced minutes after the PTI submitted an affidavit that a bail petition has been submitted in Islamabad, Geo news reports.
Following the court's order, the PTI chief's counsel submitted the affidavit stating that his client's bail pleas have been submitted in the Islamabad courts.
After the submission, the court asked the prosecutor whether he wanted to say something. The prosecutor said that he did not have anything to add.
Justice Sheikh said that the court is extending the relief granted to the petitioner as his cases are pending in the Islamabad courts. "If you [Khan] do not get bail there, then you will face the consequences of submitting a fake affidavit."
He also warned the PTI chief's counsel that submitting a fake affidavit was tantamount to contempt of court.