South Asia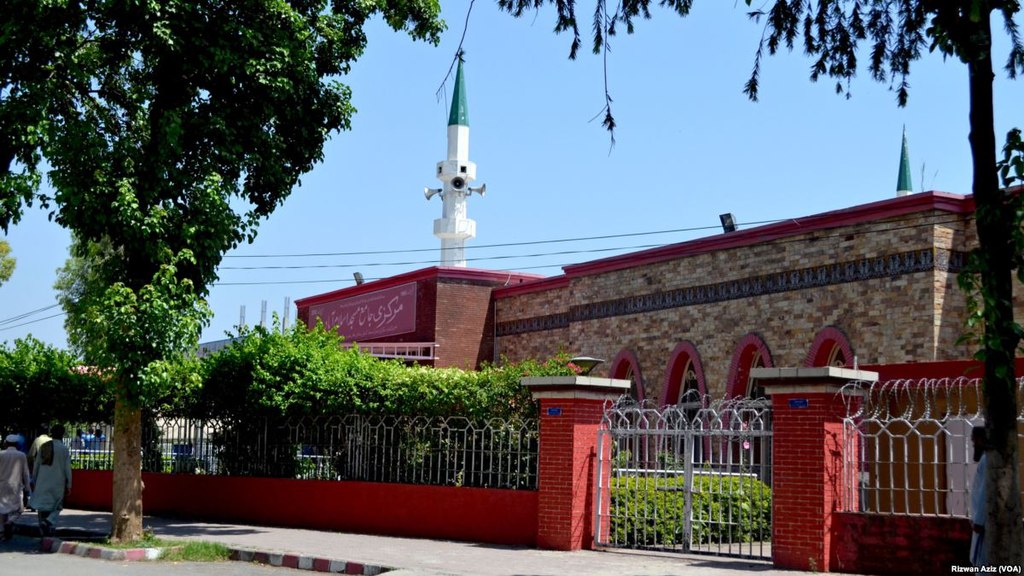 Wikimedia Commons
Pakistan: Islamabad's Lal Masjid cordoned off to stop cleric's possible return
Islamabad: Lal Masjid here was cordoned off by the police on Sunday so as to prevent the entry of the former khateeb of the mosque Maulana Abdul Aziz as tensions rose between the government and the cleric.
The mosque was cordoned off after the Special Branch alerted the capital's administration and police that the cleric may try to enter the Lal Masjid, in violation of the recent agreement with the government to stay clear of the masjid for two months.
Tensions between the Maulana and the government soared after disappearance of one of the cleric's close aide Maulana Idrees from outside Jamia Fareedia on July 15.
Dawn quoted Maulana Aziz's nephew Haroon Rashid saying that Maulana Idrees was picked by Counter-Terrorism Department when he was on his way back from Jamia Fareedia.