South Asia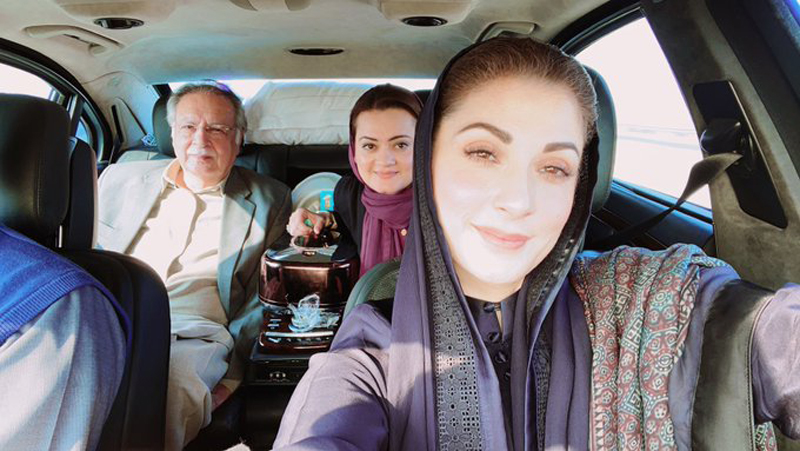 twitter.com/MaryamNSharif
Pakistan: Maryam Nawaz Sharif targets PM Imran Khan, calls him 'incompetent'
Dhaka, December 29: Pakistan's key opposition leader Maryam Nawaz Sharif targeted PM Imran Khan by calling him 'incompetent'.
She made the response while commenting on Khan's recent speech where he had said he spent the first three months in his office trying to understand the country's state of affairs.
"Didn't he used to say before elections that he had a team of 200 people?" Maryam said while addressing a Pakistan Democratic Movement rally in Mardan as quoted by Samaa TV. "Where is your 200-people team?"
PM Khan, "after playing with the lives of 220 million people", has finally admitted that he wasn't prepared to run the government, Maryam Nawaz said.
PML-N Vice President Maryam Nawaz Sharif is a key members of the 11-party opposition alliance of Pakistan Democratic Movement.
The PDM has been holding rallies in Pakistan's different corners in recent months to challenge Imran Khan and his government.