South Asia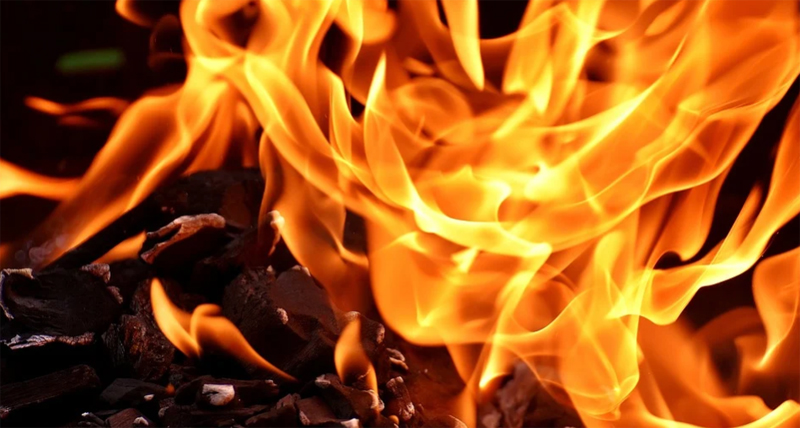 Pixabay
Pakistan: Minor girl 'burnt' to death in Peshawar
Peshawar: A minor girl was allegedly "burnt" to death in Pakistan's Peshawar city, highlighting the lawlessness in the country, media reports said on Friday.
Police told Geo News there was evidence that the girl was dragged into the nearby fields some time before her body was recovered.
While the case has not been resolved, Peshawar police said an investigation was underway and geo-fencing, as well as profiling of the area, is being conducted, reports Geo News.
"We installed a speaker on a vehicle to make announcements [about the missing child] and had friends and acquaintances ask around the village," he told Geo News.
"Then I went to submit a temporary request to file a kidnapping case at the police station," he added.