South Asia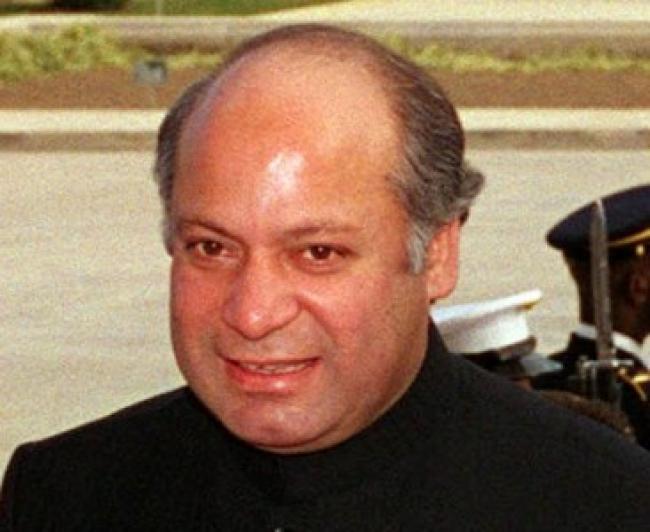 Pakistan names new Army chief
Islamabad, Nov 27 Pakistan Prime Minister Nawaz Sharif on Wednesday appointed Lt Gen Raheel Sharif as the chief of the Pakistan Army.
Sharif will replace Gen Ashfaq Pervez Kayani.

Lt Gen Rashid Mahmood was named as the new chairman of the Joint Chiefs of Staff Committee.

Raheel Sharif is seen as a loyalist of the Prime Minister.

"On the advice of the Prime Minister Muhammad Nawaz Sharif and in
pursuance of Article 243/4(a) and 243/4(b) of the Constitution of Pakistan, President of Pakistan and Supreme Commander of Armed Forces Mamnoon Hussain has been pleased to promote and appoint Gen. Rashid Mehmood as Chairman Joint Chiefs of Staff Committee and Gen. Raheel Sharif as Chief of the Army Staff," Pakistani Prime Minister\'s Office said in a statement on Wednesday.

"Moreover, the Prime Minister has allocated additional charge of the Ministry of Defence to Khawja Muhammad Asif Federal Minister for Water & Power, and additional charge of the Ministry of Law, Justice and Human Rights to Senator Pervaiz Rasheed Federal Minister for Information, Broadcasting and National Heritage," it said.